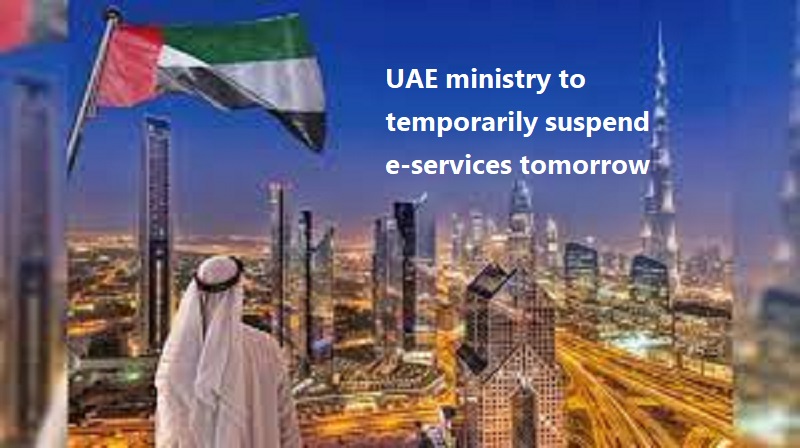 Dubai: The Ministry of Economy  in the UAE has announced that it will temporarily be halting all e-services tomorrow. Services will temporarily be stopped as the Ministry will be developing their digital services. The suspension will be in effect for eight hours.
Also Read: UAE announces reduced school hours during Ramadan 
'Kindly note that the Ministry is in process of developing the digital services, therefore the MOEC e-services are not available from Saturday, March 11 at 4pm to Sunday, March 12 at 12am,' said ministry.