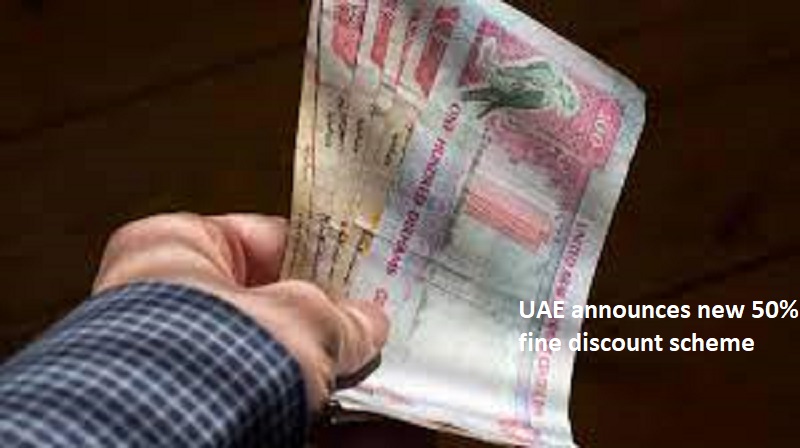 Ras Al Khaimah: UAE authority has announced a 50% fine discount scheme to mark international happiness day. The Ras Al Khaimah Public Service Department (RAKPSD) announced this.
As per the authority, residents who may have incurred some general violations in the emirate  can get a 50% discount on fines from March 20 to 22. This scheme will apply to offences that fall under the RAKPSD, including environmental violations. It will cover littering, throwing trash in public areas, smoking in non-designated areas, as well as toll gate violations for trucks.
Also Read: Dubai Global Village announces new timings 
Established by the UN, International Day of Happiness is marked on March 20 around the world, highlighting the importance of happiness in everyone's lives.