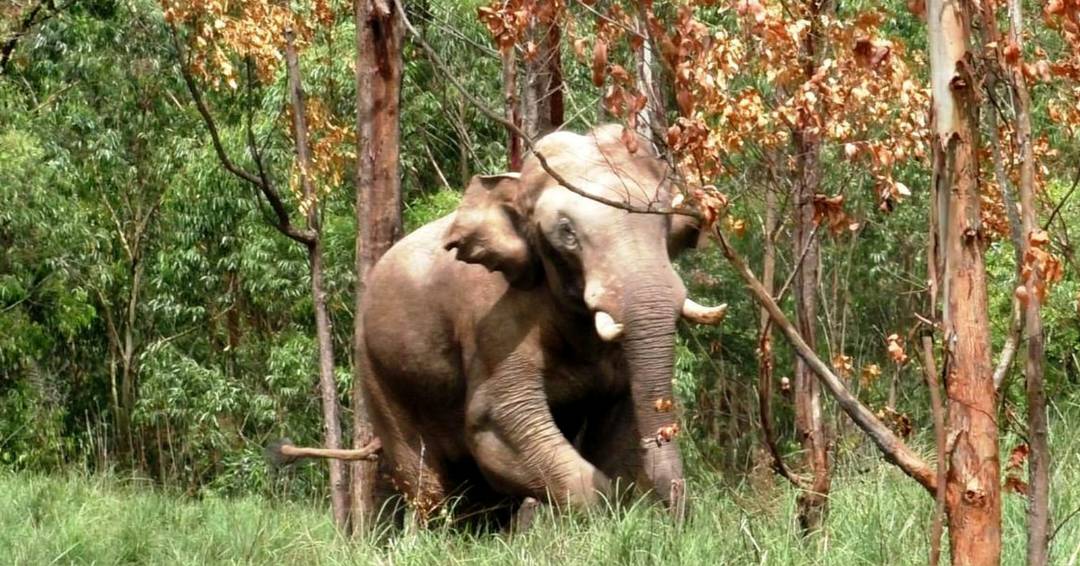 Sheeba George, the district collector for Idukki, has declared that Santhanpara and Chinnakanal panchayats will be subject to prohibitory orders on March 26 in order to carry out an operation to apprehend the wild rogue tusker 'Arikomban.' Originally set on March 25, Saturday, the operation was moved to Sunday by the district government due to the Higher Secondary Exam.
The prohibitory orders will go into effect at 4 AM on Sunday, according to the Collector. It will be closely controlled when tourists arrive at the tourism attractions in both panchayats.
To take down Arikomban, eleven teams made up of 71 people, including officers from the forest department, have been organized. The procedure will begin on Saturday at 4 a.m. After tranquilizing the jumbo, it will be transported to Kodanad with the aid of kumki elephants.
The Collector also requested members of the public, including locals, to strictly abide by police orders and avoid the area while the tusker was being captured.