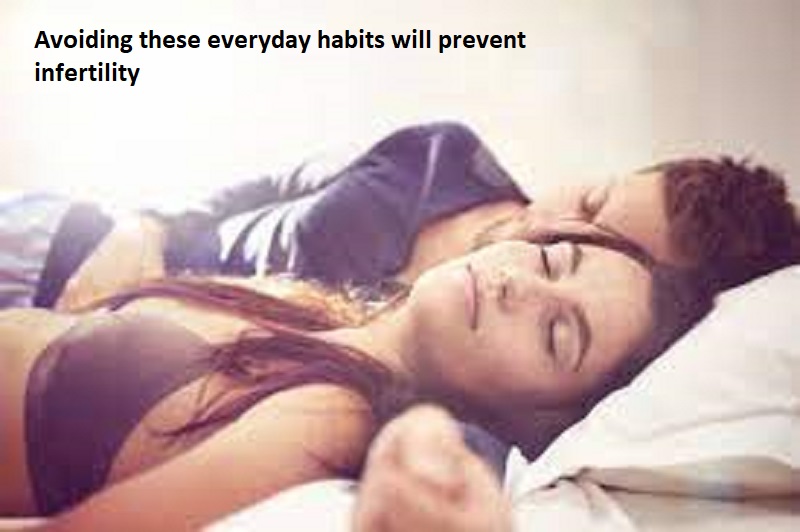 Infertility is the situation in which the partner is unable to conceive due to low sperm count. There may be many reasons behind this including lifestyle habits. By changing these bad habits one can improve his or her fertility.
Here's what you need to know to promote and protect your fertility:
 Quit smoking: Tobacco use is associated with lower fertility. Smoking ages your ovaries and depletes your eggs prematurely.
Limit the amount of alcohol you drink: Heavy drinking is associated with an increased risk of ovulation disorders.
 Curb caffeine: Female fertility doesn't seem to be affected by caffeine intake below 200 milligrams a day. Consider limiting your caffeine intake to one or two cups of coffee a day.
Also Read: Know how to reverse ageing through lifestyle changes 
 Be wary of overexercising: Too much vigorous physical activity can inhibit ovulation and reduce the production of the hormone progesterone.
 Avoid exposure to toxins: Environmental pollutants and toxins — such as pesticides, dry-cleaning solvents and lead can adversely affect fertility.
 Prioritize sleep: Sometimes lack of adequate sleep is can affect fertility.