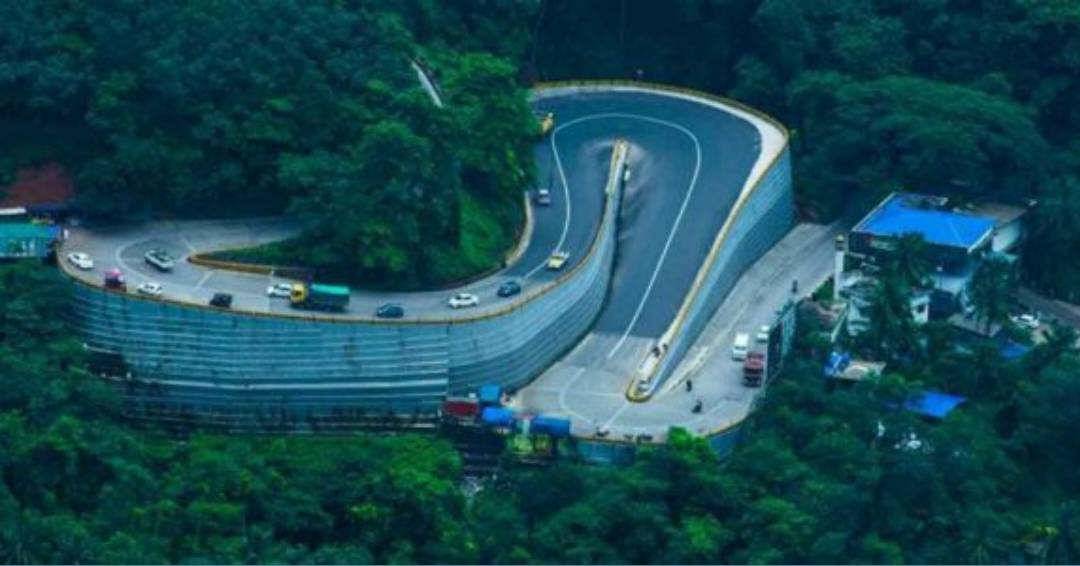 A tunnel road connecting Kozhikode and Wayanad, running beneath the forest, is set to become a reality after the Central Ministry approved the project. However, the state government must plant trees on 17.263 hectares and declare it as reserve forest in exchange for the land used for the project. The work must be completed within five years and the Central Ministry informed.
The state government has already identified 7.40 hectares in four villages of Wayanad district, which were acquired as part of a social rehabilitation project. The South Wayanad Forest Divisional Officer stated that forest trees could be planted on 10.6 hectares at a teak plantation in Kurichipatta. The proposals of the state government have been approved by the Centre. An environmental impact study is being carried out by KITCO, which is expected to be completed by July.
The proposed road would shorten the distance between Anakkampoil and Meppady from 42 km to less than 20 km, and 6.9 km of the route would be under the forest. 'It's a major breakthrough for the region's infrastructure development. It will save time and money for those travelling between the two regions,' said Wayanad MP Rahul Gandhi.