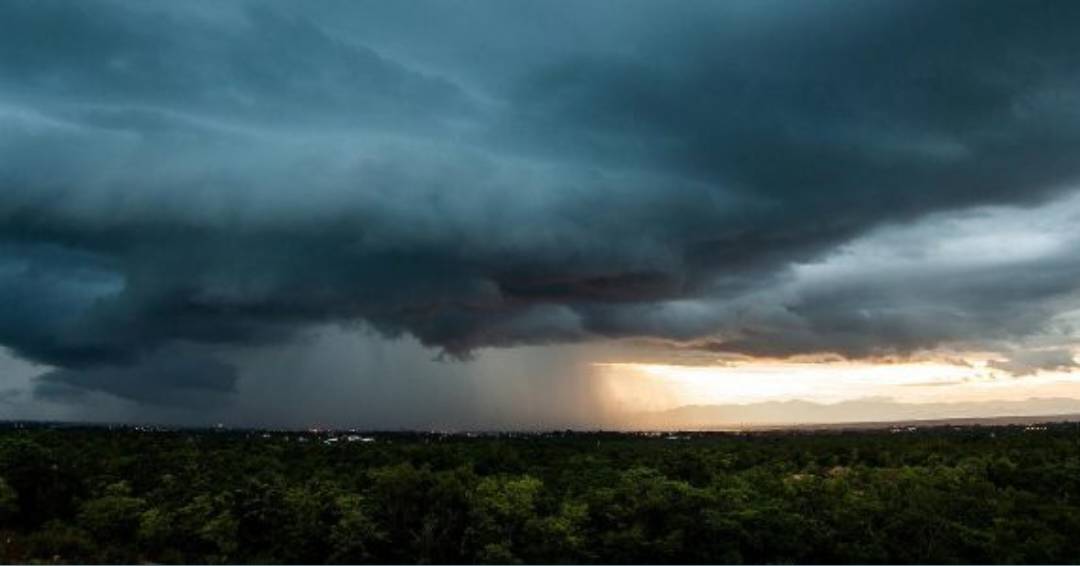 The India Meteorological Department (IMD) has forecasted widespread rainfall in Kerala over the next three days, preceding the onset of the Southwest monsoon. Currently positioned over the Andaman and Nicobar Islands, as well as the south eastern and east central regions of the Bay of Bengal, the Southwest Monsoon is expected to reach Kanyakumari and the Maldives within the next two to three days.
Until the monsoon arrives, pre-monsoon showers are predicted to persist, with the southern districts experiencing higher rainfall. In anticipation of heavy downpours ranging from 7 to 11 cm in a span of 24 hours until Saturday, a yellow alert has been issued for Idukki district from May 31 to June 3. Additionally, Pathanamthitta will be on yellow alert on June 2 and 3, followed by Alappuzha on June 3.
During this period, there is a high likelihood of thunderstorms accompanied by lightning and gusty winds reaching speeds of 30 to 40 Kmph in certain areas of Kerala and Lakshadweep until June 3. To prepare for the monsoon season, Kerala Chief Minister Pinarayi Vijayan directed the intensification of necessary precautions during a meeting of the State Disaster Management Authority (SDMA). The Central Meteorological Department has announced that the monsoon is expected to make landfall in the state by June 4.