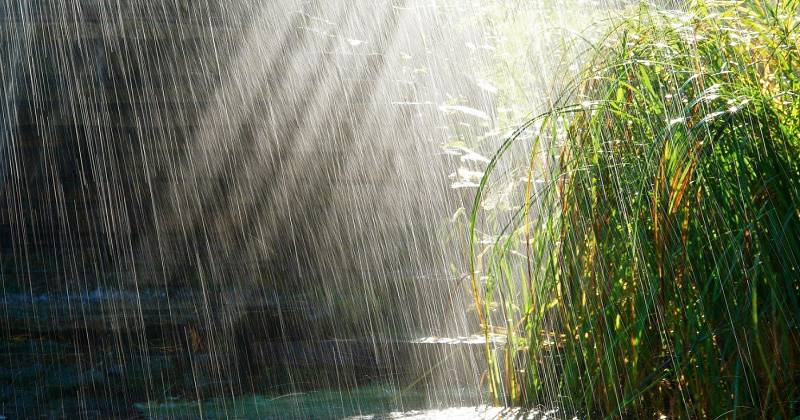 Thiruvananthapuram: The arrival of Southwest monsoon has been observed in Lakshadweep at Minicoy island. As per the meteorological department's forecast, it is expected to reach Kerala on Sunday, although there are concerns about a possible delay.
While it has reached Lakshadweep, the weather department has not yet confirmed whether favourable conditions exist for its further progress. Kerala experienced minimal rainfall on Friday, and the monsoon has arrived in Sri Lanka ten days later than usual.
A likelihood of low pressure developing within the next two days exists. The strength of the monsoon onset will depend on whether the depression moves away from or remains close to the coast. Thiruvananthapuram, Kollam, Pathanamthitta, Alappuzha, Kottayam, Ernakulam, and Idukki districts are on Yellow alert on Sunday.