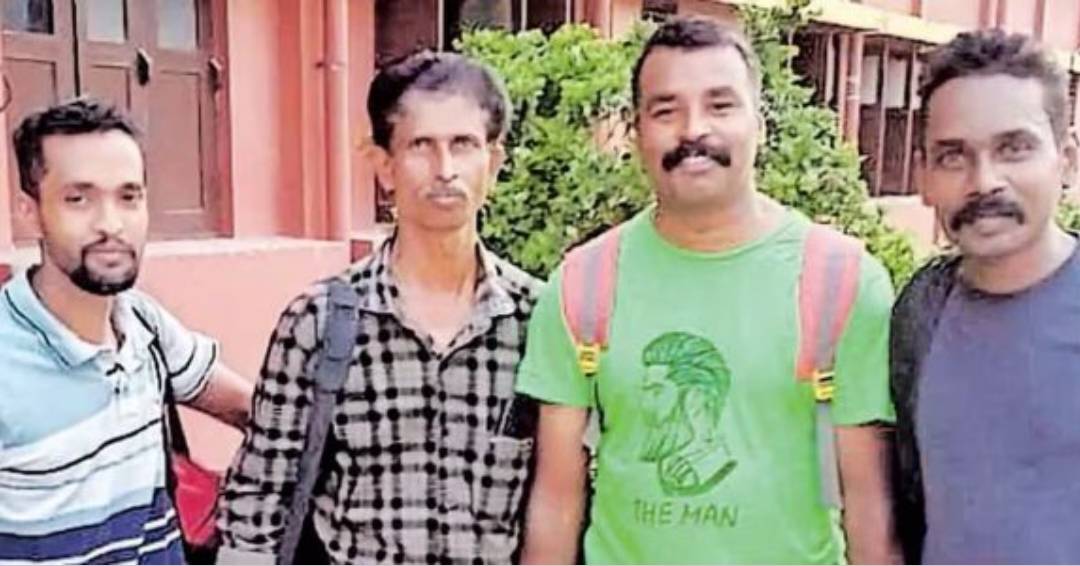 Four individuals hailing from Thrissur and traveling on the ill-fated Coromandel Express miraculously survived the tragic train accident in Balasore, Odisha. Raghu, Kiran, Vysakh, and Vijish, residents of Anthikad and Irinjalakuda, found themselves among the survivors.
Originally bound for Chennai, their journey took an unexpected turn. As the train derailed, one person leaped to safety on one side of the overturned bogie, while the remaining three chose the opposite side. Vysakh managed to escape by shattering the glass roof of the bogie. Initially unable to locate their companions, Vysakh promptly contacted their families to inform them of his safety.
Eventually, they regrouped and sought refuge in a nearby house near the accident site. Describing the harrowing incident, they recounted a deafening noise and heart-wrenching wails that reverberated throughout the chaos.
The train collision claimed the lives of at least 233 people, leaving over 900 others injured. The catastrophic crash involved the Bengaluru-Howrah Superfast Express, the Shalimar-Chennai Central Coromandel Express, and a goods train, inflicting immense devastation.