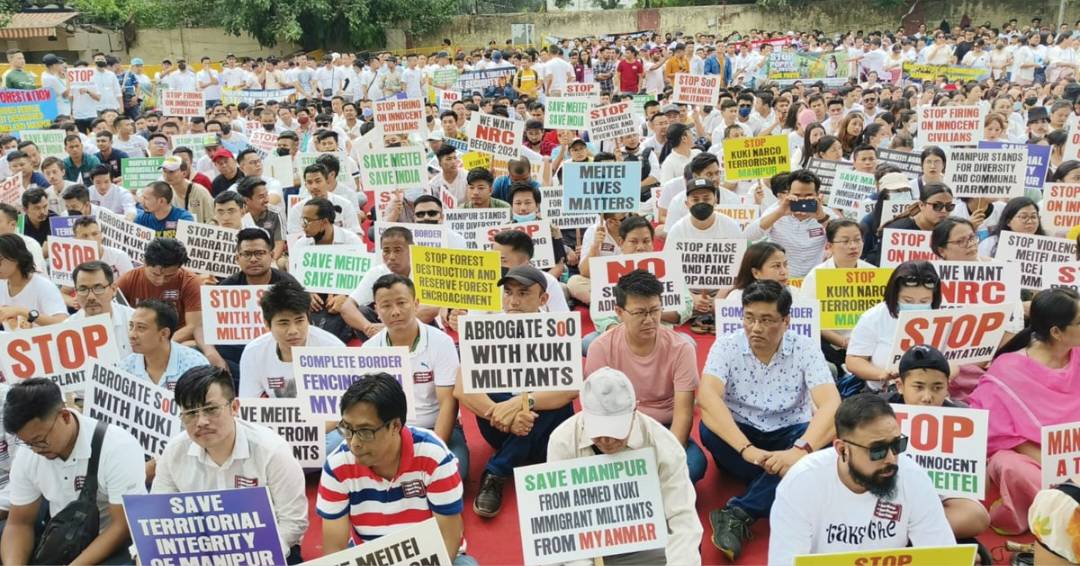 An alliance of non-resident Indians from Manipur vows to address inter-community distrust and tension in the state. The Global Manipur Federation (GMF) expresses empathy towards the recent wave of violent protests, calling for healing and solidarity.
The GMF highlights the impact on thousands of people, who find themselves seeking refuge in their own homeland. The organisation condemns the loss of lives and property and urges New Delhi, stakeholders, and international bodies to de-escalate the violence promptly.
Through collective efforts, the GMF aims to reduce inter-community tensions and exert a positive influence on Manipur's affairs. The violence stemmed from a 'Tribal Solidarity March' protesting the Meitei community's demand for Scheduled Tribe status in the hill districts on May 3.