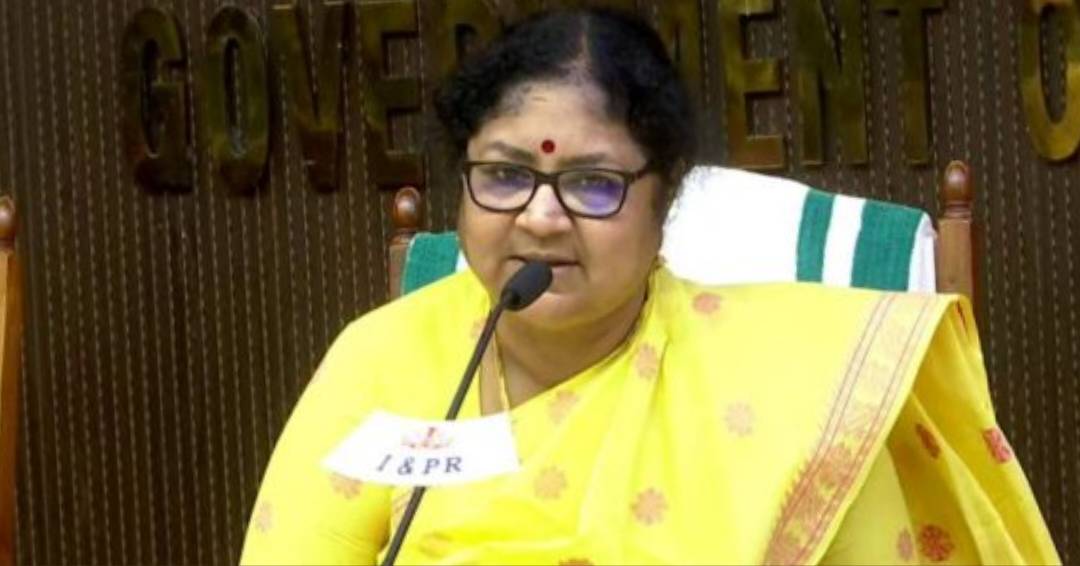 Kerala's Higher Education Minister, R Bindu, has voiced her criticism against self-financing colleges in the state, highlighting their imposition of strict rules on campus. Her comments come in response to the recent controversy surrounding the tragic suicide of Sradha Satheesh, a second-year food technology student at Amal Jyothi Engineering College in Kottayam.
The minister expressed her concern, stating, "Colleges should not be so immature. Students have been facing too much pressure due to discipline and moral policing in colleges." The students at Amal Jyothi Engineering College have alleged that Sradha faced harassment from teachers and the hostel warden, which compelled her to take such a drastic step. In the wake of the incident, the college management has indefinitely closed the institution amid widespread protests.
Furthermore, Minister Bindu also addressed a separate issue regarding a fake degree controversy. She stated that appropriate action would be taken against an individual who secured a job as a guest lecturer using a fake experience certificate from Maharaja's College. The principal of the college has filed a complaint against a former student named Divya, a native of Kasaragod, who has now been booked by the police in connection with the case.