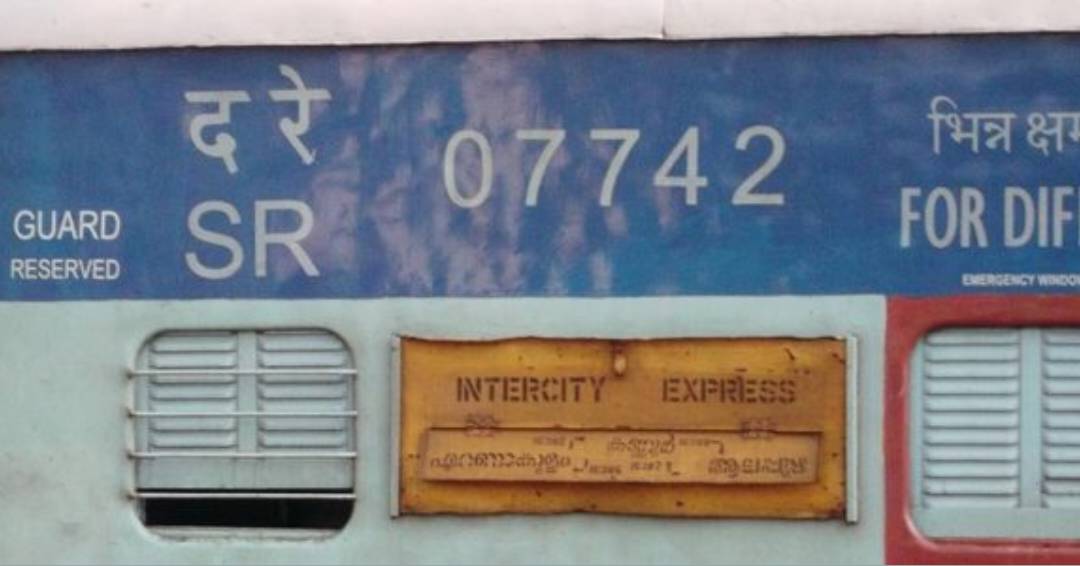 A man has been apprehended after allegedly setting a fire inside a train in Kozhikode on Monday. This marks the third such incident reported in Kerala within the past three months. The accused, a 20-year-old from Maharashtra, was taken into custody by the Railway Protection Force (RPF).
According to reports, the individual tore apart a 'no smoking' sticker within an unreserved compartment of the Kannur-Ernakulam Intercity Express and ignited it. Prompt intervention from fellow passengers helped extinguish the flames.
Upon contacting the suspect's family, railway officials were informed that he struggles with mental health issues. He had boarded the train in Kannur.
It is worth noting that the previous two train fire incidents in Kerala involved non-Keralite individuals. On April 2, a person from Shaheen Bagh set fire to a coach of the Alappuzha-Kannur Executive Express at Elathur, dousing passengers with petrol. Three individuals tragically lost their lives, purportedly due to panic-induced falls from the train.
Furthermore, on June 1, a Kolkata native ignited the same train while it was halted at a yard in Kannur. Fortunately, there were no casualties in this second incident, although one coach was completely engulfed by the fire.