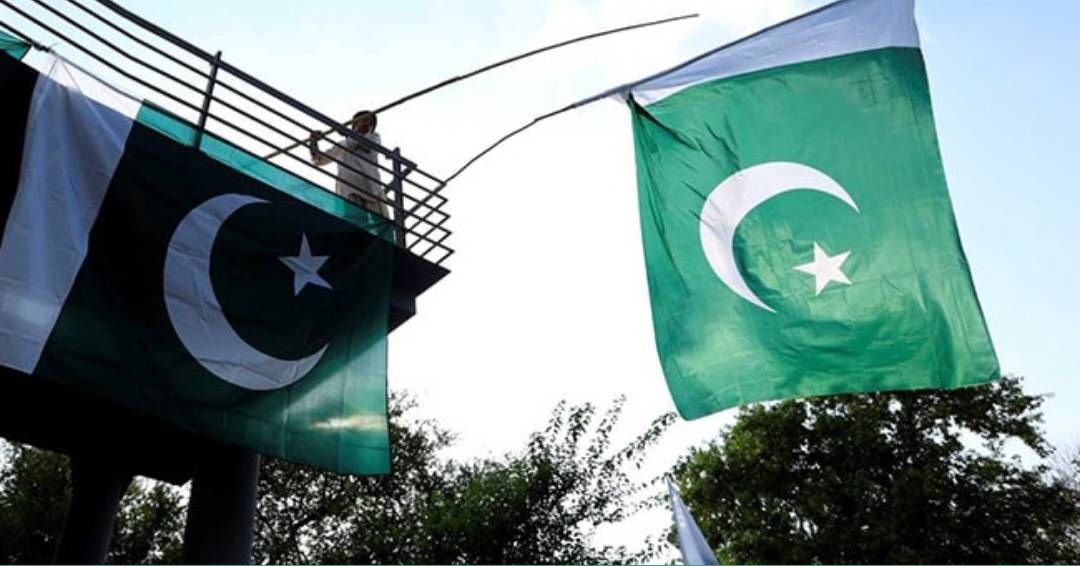 Pakistan's government is facing a severe economic crisis as its total debt skyrockets to ?58.6 trillion, a year-on-year increase of 34.1%, according to the State Bank of Pakistan (SBP). The domestic debt amounts to ?36.5 trillion, while the external debt stands at ?22 trillion. The increase in external debt remains at 49.1% annually. The largest portion of the domestic debt is attributed to federal government bonds, totaling nearly ?25 trillion. Short-term loans and unfunded debt, including funds from National Savings Schemes, also contribute significantly.
This mounting debt poses significant challenges for Pakistan. Foreign exchange reserves only cover one month's import bill, exacerbating the balance-of-payments crisis. Furthermore, the country is grappling with high inflation, with the inflation rate reaching an alarming 36.4% in April, the highest in South Asia. Rising interest rates and inflation levels strain domestic debt servicing and hinder government spending on crucial sectors like health, education, and infrastructure.
Pakistan's financial woes extend to remittances as well. The wide disparity between the interbank and open/gray market exchange rates has led to a nearly 13% decline in remittances from abroad. Analysts criticize the State Bank and Government for their policies, which have negatively impacted exchange rates and discouraged foreign investment. The depreciation of the Pakistan rupee against the US dollar further exacerbates the situation.
Zafar Paracha, the General Secretary of the national forex association, highlights the challenges faced by overseas Pakistanis in sending remittances through banking channels due to substantial losses caused by the disparity in exchange rates. Moreover, foreign firms with investments in Pakistan have seen a significant reduction in profits, discouraging further investment in the country.
The growing gap between dollar rates in the interbank and gray market, along with various economic factors, has led to a 13% decline in remittances during the first ten months of FY23. This withholding of profits and the drop in remittances pose detrimental consequences for foreign investment and hinder Pakistan's economic growth.
The country finds itself in a precarious political and economic situation, grappling with high external debt, a weakened local currency, dwindling foreign exchange reserves, and soaring inflation. Addressing these challenges and implementing effective policies is essential to stabilize Pakistan's economy and attract much-needed investment.