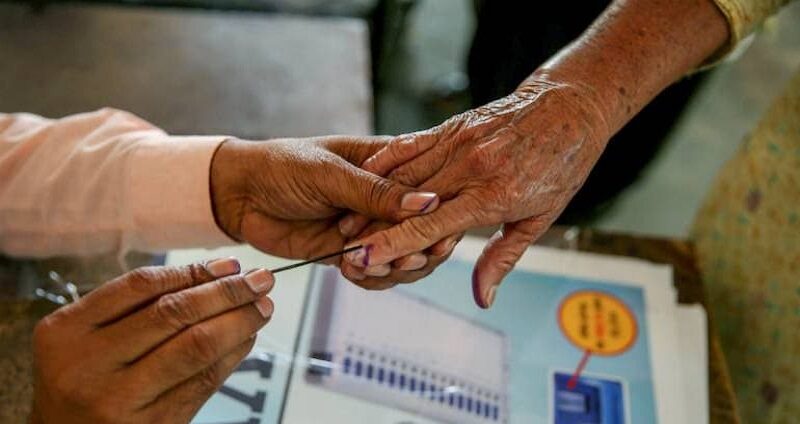 Kolkata: The three-tier panchayat polls in West Bengal will be held on July 8, State Election Commissioner Rajiva Sinha said on Thursday. The polls for the village councils will be held in a single day and the last day for filing nominations will be June 15.
'The panchayat polls will be held on July 8. The last date for filing nominations is June 15. The last date of withdrawal of nominations is June 20', Sinha said in a press conference. In response to a question, the official said votes will be counted on July 11. The three-tier Panchayati Raj system consists of Gram Panchayat, Panchayat Samiti and Zila Parishad.
Sinha, however, evaded a direct reply on whether the elections would be held under the supervision of central forces as demanded by opposition parties. The panchayat election is considered to be an indicator of which way the state will vote in the 2024 Lok Sabha polls.