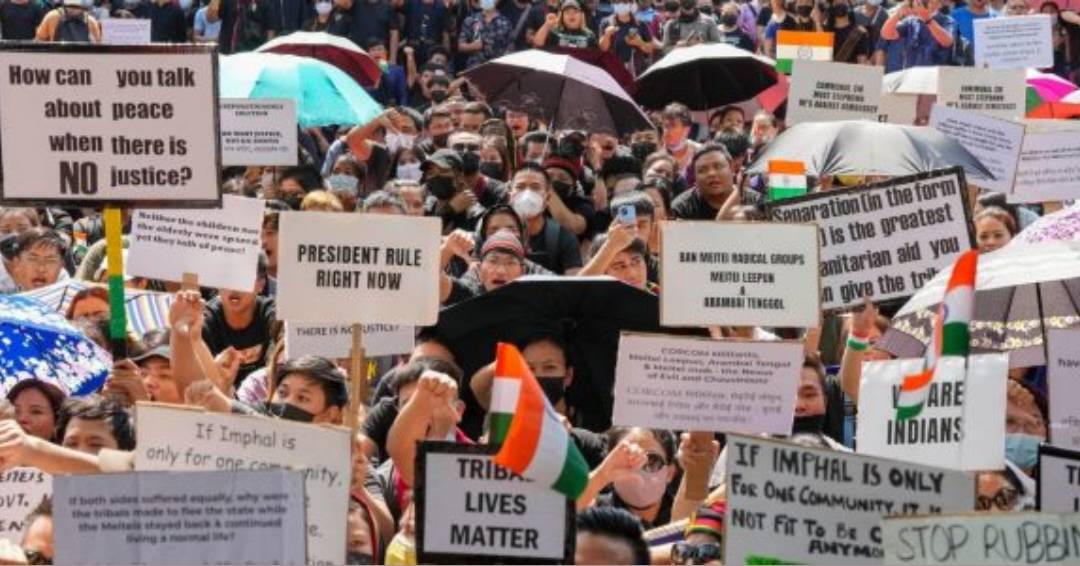 Assam CM Himanta Biswa Sarma engaged in talks with Manipur CM N. Biren Singh and civil society groups regarding the ongoing ethnic violence in the state. Sarma, also the Convenor of NEDA, held meetings and plans to meet MLAs and ethnic groups. The outcome of the discussions remains unknown. In related news, the Central government established a Peace Committee led by Manipur Governor Anusuiya Uikey to restore peace.
The committee comprises various political, social, and ethnic representatives to promote dialogue and strengthen social harmony. Home Minister Amit Shah previously announced this initiative during his visit. Additionally, a Commission of Inquiry, headed by former Chief Justice Ajai Lamba, arrived to investigate the violence and submit a report within six months.
The commission will examine the causes, events, and administrative responses to the unrest.