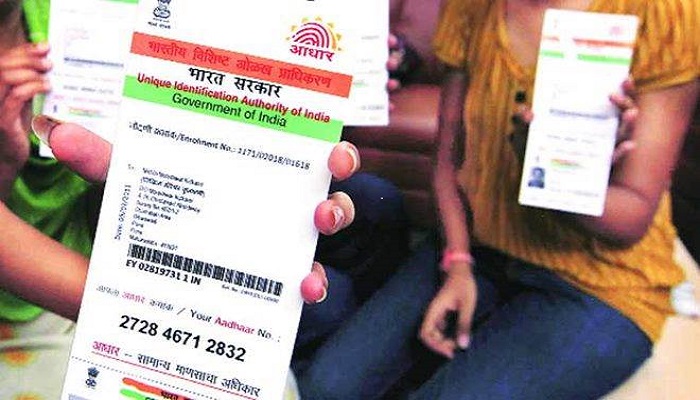 Supreme Court will examine the validity of the government's decision to make Aadhaar mandatory for PAN cards and for filing income tax returns and sought an explanation from the government.
A bench of Justices A K Sikri and Ashok Bhushan asked why Aadhaar was made mandatory when the apex court had earlier in its interim order held that it could only be made optional. The bench said it will examine the issue whether the decision was valid or not in light of its interim order that said Aadhaar could be stipulated only for welfare benefits.
The apex court is examining the constitutional validity of Aadhaar and the matter has been referred to a constitution bench. Attorney General Mukul Rohatgi said people were procuring multiple PAN cards which were used to "divert funds" to shell firms and linking to Aadhaar will curb such practices.
"There is a legislative mandate now. Section 139AA of the Income Tax Act says so. It is the only option as we have found that people were getting PAN cards on fake ration cards and such PANs were used to divert fund to shell companies," he said.
The court is hearing a plea filed by former Kerala minister and CPI leader Binoy Viswam challenging the amendment in the I-T Act making it mandatory to quote the Aadhaar number in filing income tax returns.