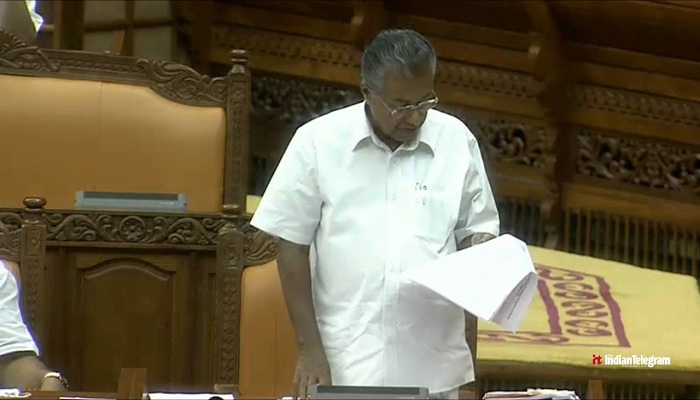 Kerala Chief minister Pinarayi Vijayan said "Mani's statement was misunderstood and blown out of proportion by the media and opposition Parties."
He added that Mani made the comments in his typical rustic style.
The strike being staged by some activists from Pembilai orumai seeking apology from Mani was politically motivated.
The Opposition disrupted Mani's statement to give an explanation.