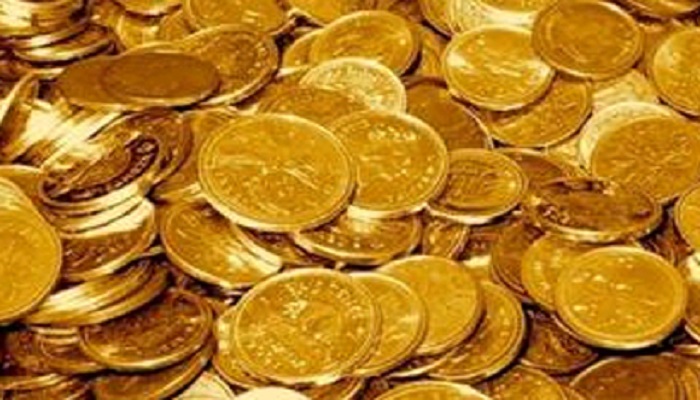 Akshaya Tritiya is an auspicious day for Hindus and Jains around the world. It is also known as Akti in Chhattisgarh and Akha Teej in Gujarat and Rajasthan. It falls on the 3rd tithi (lunar day) of the Bright Half (Shukla Paksha) of the month of Vaisakha. Hindus consider Akshaya Tritiya as one of the luckiest days because of the planetary position of Sun and Moon. Akshaya translates to 'eternal' or 'never diminishing' in Sanskrit.
For Lord Vishnu, people keep fast on this day. Whole day people pray to god for their children's happiness and health.
Wealth can be gained on this day because, on this day, Lord Krishna gave the Akshaya Patra to Draupadi as well as to his friend Sudama. So the day is also associate with increases in wealth and buying gold means that it brings prosperity and more wealth in the future.
Lord Vishnu is the six incarnation Lord Parasurama, and was born on Akshaya Tritiya. It is ritual at some place to offer a til tarpan to the deities and ancestors.
Another legend says that, Lord Ganesha and Veda Vyas started writing Mahabharata. Also peoples do pooja of Lord Kuber, worship Lord Shiva and in return get wealth on the same day.People who observe the long year alternative day fasting known as Varshi-tap finish their 'Tapasya' by doing parana and drinking sugarcane juice.
It is also belived that the God of Wealth and the treasurer of all deities 'Kubera' received his riches and position by praying to Lord Shiva at Shivapuram on Akshaya Tritiya. The day is considered auspicious to start new ventures and buy gold or property. Buying gold on Akshaya Tritiya is believed to invite endless fortune. No wonder the jewellery stores, whether brick and mortar or online, see a huge number of buyers.
During Akshaya Tritiya, rice, ghee, fruits, clothes, tamarind, vegetables, and salt are given as charity.
This year Akshaya Tritiya falls on April 28th and is considered auspicious because of its conjunction with Rohini Nakshatra.