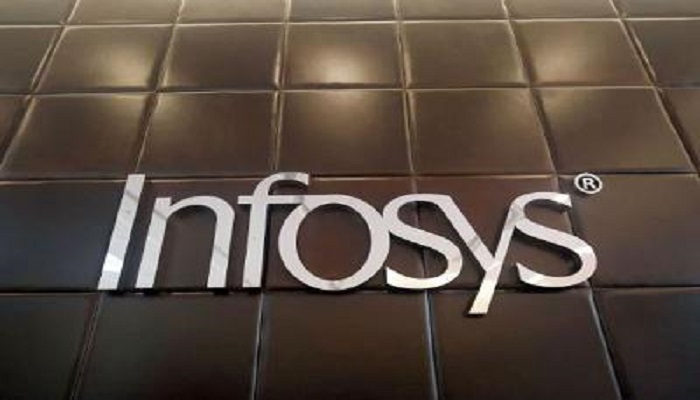 These seem tough times for IT and telecom employees in the country. Several large IT and telecom companies are in the process of laying off employees on a scale not seen since the 2008-10 downturn.
Those taking the hit first are mid-and senior-level professionals, however, many lower-level employees too are likely to face the axe in the coming months.
Here are 10 IT and telecom companies that have announced job cuts (or are likely to) this year.
Cognizant
Cognizant appears set to cut at least 6,000 jobs, which represents 2.3% of its total workforce, as the IT MNC struggles with growth in an IT environment that is fast shifting towards new digital services. The company is said to be looking to cut roles that have become redundant due to the impact of automation on lower-end IT jobs.
Infosys
Indian IT giant Infosys too is likely to announce job cuts in the coming days. According to sources, nearly 1,000 employees in job level 6 and above (group project managers, project managers, senior architects and higher levels) are expected to be asked to leave.
Managers at these levels have been asked to identify, in terms of performance, the bottom 10% of their reportees. Late last month, Infosys is also reported to have asked some 500 employees to leave, citing 'non-performance' as issue.
On its part, Infosys said that its performance management process provides for a bi-annual assessment of performance.
"A continued low feedback on performance could lead to certain performance actions, including separation of an individual and this is done only after feedback. We do this every year and the numbers could vary every performance cycle."
Wipro
India's third-largest software exporter Wipro too is said to have initiated moves to trim excess layers of managers and executives inside the company and make the organization leaner and more decentralised as part of CEO Abidali Neemuchwala's broader strategy.
As part of this de-layering exercise, Wipro is removing additional layers such as that of a "project leader", which are increasingly being rendered redundant as automation kicks in big-time and newer, more specialised roles emerge in India's $160-billion IT industry.
Tata Services
Tata Teleservices recently fired between 500 and 600 employees. As many as 500-600 employees are said to have been impacted by the lay offs in sales and other related functions, according to people familiar with the matter. The lay-offs have been done across locations. The severance package being offered to the employees impacted by the decision is one-month's salary for every year of service.
Tata Teleservices spearheads Tata Group's presence in the Indian telecom market. The company, along with the listed arm Tata Teleservices (Maharashtra) Ltd has presence in 19 telecom circles in the the country.
Aircel
In February this year, cellular services major Aircel reportedly gave pink slips to 700 of its employees — around 10% of its pan-India staff strength – in its first stage of manpower downsizing amid a huge wave of consolidation that is going to engulf India's telecommunication sector. Aircel has around 8,000 employees in India.
Snapdeal
In February end, Indian e-tailer Snapdeal confirmed that it is cutting jobs, but declined to specify the exact number of employees affected by the decision. The company is said to be cutting 30% of its workforce.
The move is expected to affect about 1,000 employees directly employed by the company in its e-commerce marketplace while thousands of contract workers in its company's logistics division too may be let off.
?LeEco
Four months after Chinese billionaire Jia Yueting acknowledged his company LeEco was fast running out of cash, the erstwhile high-flying company fired 85% of its India staff and allowed two leadership exits in what the industry says is a precursor to its eventual withdrawal from the South Asian nation.
Industry executives attributed the likely exit to the financial crisis at the parent firm and its decision to focus on China and the US.
Craftsvilla & Yepme
Ethnic online retailer Craftsvilla and fashion portal YepMe are among the startups that have given pink slips in the recent weeks. Craftsvilla is reported to have laid off more than 100 staffers in recent weeks, including its entire product and technology teams and most of its operations and marketing teams.