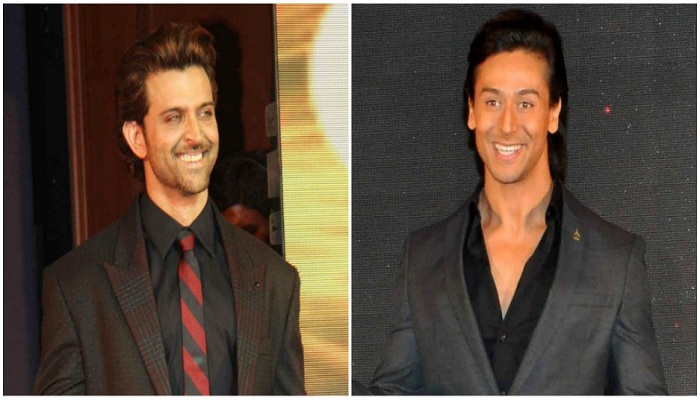 Tiger Shroff is all set to recreate the magic of Sylvester Stallone in the Hindi remake of Rambo. However, Hrithik Roshan was supposed to play the role, which he refused to do.
It has been reported that the makers of Hindi Rambo had initially approached Hrithik, but the actor refused the offer as he did not want to feature in another Hollywood remake after Bang Bang (remake of Knight and Day).
"Hrithik and I have a relationship which is of great trust and respect, and the fact is that we are constantly talking about doing something together. We almost did 'Fighter' together, which eventually didn't happen last year," Director Siddharth Anand said.
"Also Hrithik would really be a great choice for a character like Rambo but he didn't want to do another remake after 'Knight and Day'. So we are working on something else," he added.
Eventually, the role went to Tiger, and the Director feels that he is a perfect pick for the character.
"And, so we had to get somebody who would be the apt choice. I was certain I wanted a young boy for it. Tiger felt just a natural choice for us. Fortunately, he loved it and came on board," Siddharth further added.
However, the film-maker added that he keeps discussing his movie ideas with Hrithik, and he hopes to get an opportunity to work with the actor soon.
The poster of Rambo was released some time back and showed Tiger flaunting his chiselled body. The poster had received mixed response among the fans. While many said Tiger perfectly fits the role, some gave negative feedback.