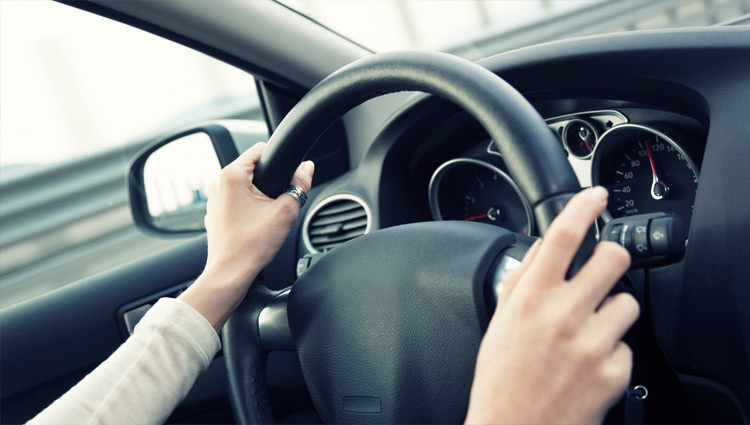 Everyone who wants to acquire a UAE driver's license must undergo training, except if you have a driving experience or possess a license from these 36 countries:
Australia, Austria, Bahrain, Belgium, Canada, Denmark, Finland, France, Germany, Greece, Ireland, Italy, Japan, South Korea, Kuwait, Netherlands, New Zealand, Norway, Oman, Poland, Portugal, Qatar, Romania, Saudi Arabia, South Africa, Spain, Sweden, Switzerland, Turkey, United Kingdom, United States.
Driving license holders of some countries in the above list will require translations or consulate letters. These countries include:
Canada: A letter from the Canadian Consulate in Dubai to verify that the license is genuine is required
Driving license holders from Greece, Cyprus, Poland, Turkey, Japan and South Korea will require a translation of their driving license from their respective consulates.