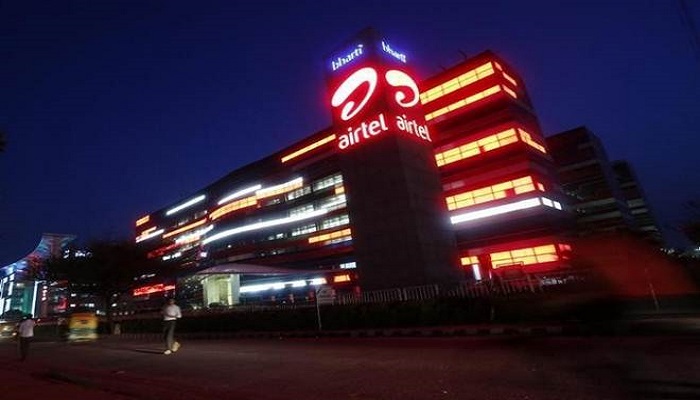 Airtel users across Delhi-NCR region reported being unable to make or receive phone calls on Friday evening in a network outage that seemed to have lasted nearly two hours.
An Airtel spokesperson confirmed the problem. "We are experiencing a network outage in Delhi NCR. One of our network nodes has been corrupted and we are working to fix it. We are really sorry for the inconvenience and request you to bear with us. We will be back shortly."
Problems were first reported by users around 8pm, and the Airtel spokesperson said that the network was coming back on in many parts of the region. "It should be up shortly," he told Hindustan Times, around 9:40pm.
Airtel is one of the largest network providers in the region with 12-14 million users across Delhi and its adjoining cities. "The issue was intermittent", the official said, adding that not all users were affected.
The company's customer liaison handle on Twitter, Airtel_presence, posted boilerplate responses to dozens of people asking if its services were down.
"Hi! You may be facing a temporary issue while accessing Data/Voice/SMS. We are working to restore it ASAP. Shall keep you posted on the progress," the tweets addressed individually to users read.