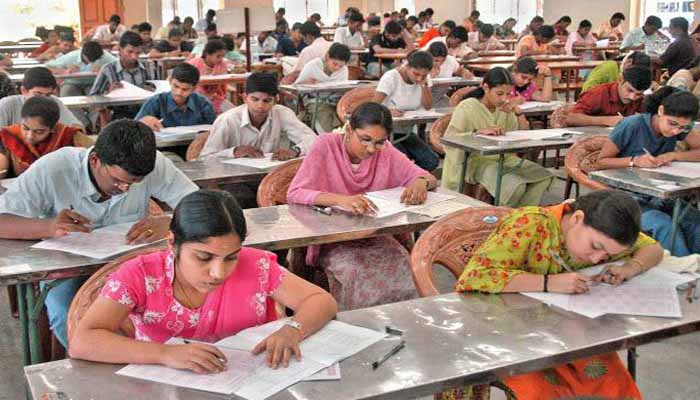 The Kerala state government will ask for legal options on the fate of 180 students whose admissions were cancelled by the former Admission Supervisory Committee chaired by Justice J.M. James following irregularities in the last academic year.
Any decision to favour the colleges would be considered as an attempt to circumvent merit which has allegedly happened during this year's allotment process.
The Supreme Court had later ratified the decision of the committee cancelling the admissions of 180 medical undergraduate students in Kannur Medical College and Karuna Medical College owing to irregularities in the admission procedures.
The results of these students for the first year MBBS examinations were withheld by the Kerala University of Health Sciences. The students had approached the state government for a favourable response. Health Minister K.K. Shyalaja proposed in the cabinet an ordinance to assist these students to pursue their education.
The Supreme Court had upheld the order invalidating the admissions on the ground that the institutions did not publish the corrected prospectus on their websites and were not transparent in furnishing all the details online.
The court had also opined that some of the documents submitted for admission seem to have been fabricated.
The Commissioner for Entrance examinations, in a report submitted to the High Court in October 2016, had pointed out that prima facie the college authorities had disobeyed the HC direction to be present before the CEE with all relevant records, including particulars of applications received, those rejected as defective, details of defects, final rank list of students concerned.
The report also had pointed out that colleges did not follow the norms and directions of the High court during the spot admissions.