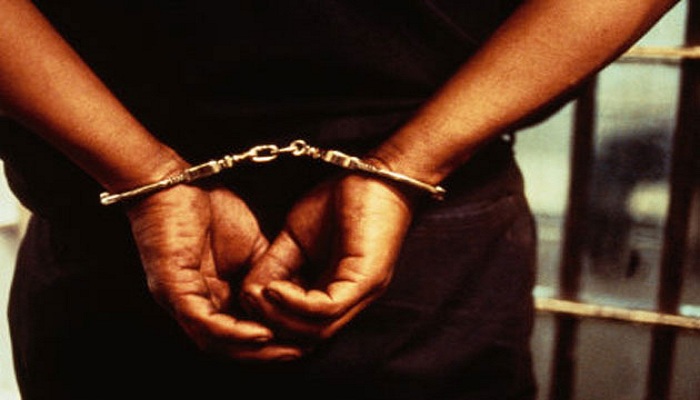 One person was arrested from Salkia in Howrah for allegedly running a fake job portal and duping several persons, police said today.
Saikat Hazra (35) created a website the name of which is very similar to a popular job portal.
He had put up misleading advertisement for job recruitment impersonating as the West Bengal Agro Industries Corporation Limited and cheated people, a senior officer of Kolkata Police said.
The police seized various documents, a hard disk, one mobile number, two SIM cards.