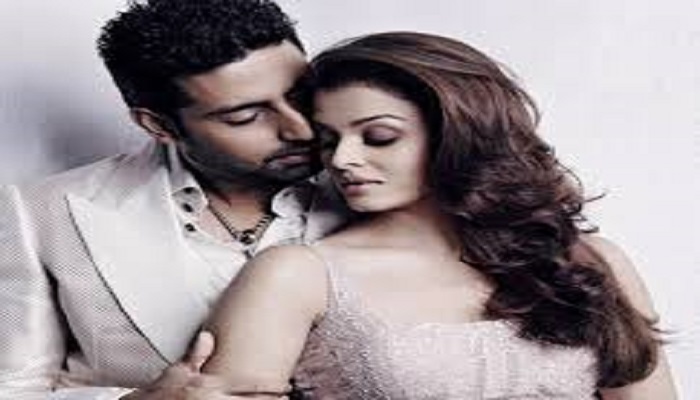 Recently, an article on Reddit came out, and it made everyone surprise because it revealed certain unexpected things about the actress Aishwarya Rai that her fans would definitely love to know. Be it her college life or life as a mommy, we have always seen Aish play a perfect role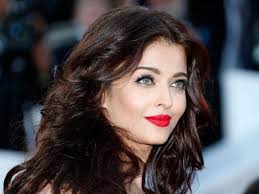 In an article, Aishwarya's friend Shivani said that "I studied for a year at Jaihind College, Mumbai, in the science stream. Aishwarya joined the college later, as she had initially joined KC College. Since KC College was quite close to my college, guys struck by her beauty in that college would come and stand at our college gates!"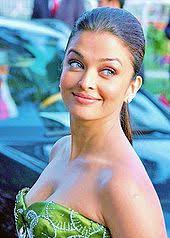 Shivani also added that Aishwarya and Shivani would travel to college by train and then walk a few miles to reach their destination.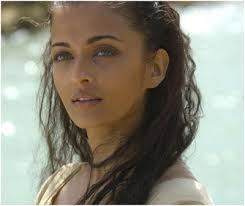 Aishwarya had a big group of friends and would enter the class at the eleventh hour. She usually sat on the last bench.

Ideally, it was her Physics teacher who encouraged her to appear in the college magazines. That's how everything started for her.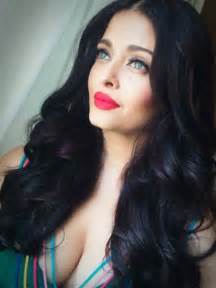 Aishwarya would sit on the first seat during Physics lecture even after being a backbencher because she wanted to impress her lecturer.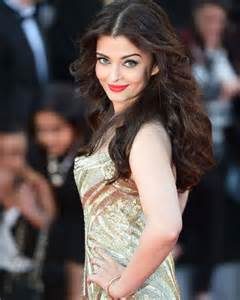 She was the most down to earth person and a scholar too. Her beauty wooed everyone, and soon she proved the fact that she was the most beautiful girl in the world.Now, that we have heard Shivani's version of the entire story, I'm more intrigued and hungry for information. Aren't you? Let's dig in some more facts about Aish's life.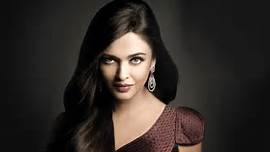 According to Times of India, Aishwarya always wanted to pursue her career in architecture. But, modeling happened and we were gifted with this beauty. We are so glad that it happened.Aishwarya is the second Bollywood celebrity to have her wax statue at the Madame Tussauds wax museum in London.