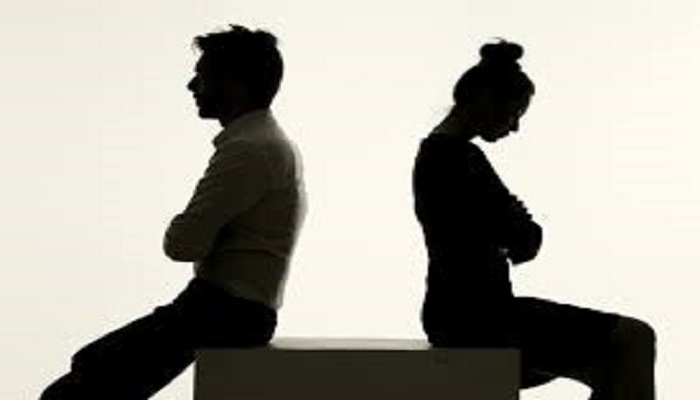 A newly married Saudi woman wanted to surprise her husband with an unannounced party on his birthday, and what she got in return was a divorce.
According to local reports, the Saudi lady had booked a car to go from Riyadh to Kharj – 60km apart – to get her husband's favourite meal from a popular restaurant, which had opened there recently. She also bought some other gifts and food for him to make it a perfect birthday bash. However, unfortunately, her car broke down on her return trip.  
When the husband didn't find his wife in the house, he called her up. The poor lady – who was stuck mid-way – narrated the entire episode to the man.
According to a Al Bayan report, when she reached home, the husband – fuming with rage – took her to her family house and decided to sever the nuptial bond.