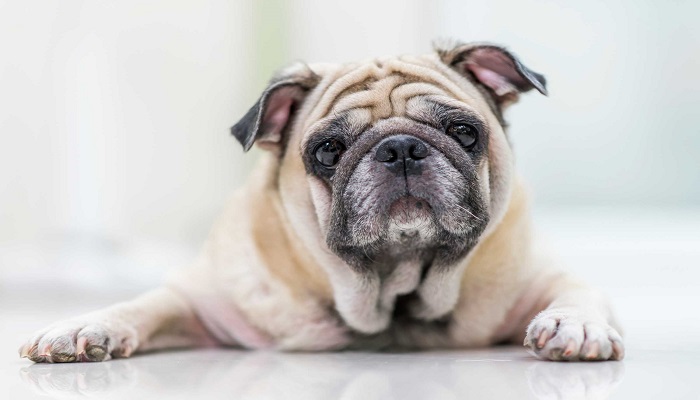 Pets are adorable and make our homes lively. But the biggest struggle of pet owners is to keep the house clean, amidst the mess their pets leave behind with their fur and saliva. We have you covered. Here are some of the cleverest cleaning hacks to keep your house spic and span.
Make use of the rubber gloves
De-fur your carpets and sofas by sweeping them with rubber dishwashing gloves on! The fur sticks to the rubber patches at the finger points and does the job easily. You can later dip the gloves in water to clean the fur.
Eliminate odour from bed covers

Do you also love spending cozy time with your pet in bed but also get hassled by their fur and odor on the covers? Here's a simple solution. Add a cup of bicarb soda to your washing powder load in the machine and run the cycle.
Buy them a bandana

Yes, it definitely will make them look cute but it also saves their fur from getting soaked in drool or sloppy eating. Do not forget to wash the bandana daily.
Grease their dish bowls

When the food dries and sticks to the pet dish bowls, the odour is repelling. Avoid this by applying olive oil on the insides after washing them. This will prevent the food from getting stuck after drying and will make it easy for cleaning too.
Remove scratch marks from furniture
Make use of the magic potion in your kitchen – white vinegar! Mix the 3/4th cup of oil with a 1.4th portion of vinegar and dip a cleaning cloth in the solution to wipe the damaged area. Concentrate on wiping the scratches and scuffs and see the difference