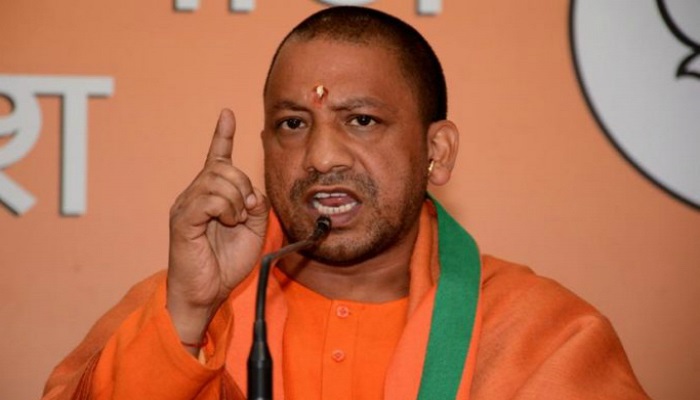 Uttar Pradesh Chief Minister Yogi Adityanath lashes out at Congress-led government in Karnataka.
He accused the Congress of "insulting" India's rich tradition by showing respect to the 18th century Mysore ruler Tipu Sultan, whose birth anniversary celebrations by the government had triggered a huge controversy and sharp division of public opinion on the issue across the state.
Calling Karnataka "the land of Hanuman" and home of valor and courage, which was ruled by the erstwhile Vijayanagara Empire, Adityanath said it was unfortunate that the Congress "instead of worshipping Hanuman and Vijayanagar, was worshipping Tipu Sultan."
At a party rally in Karnataka, Yogi also asserted that "no one can stop" the BJP from forming a government in the state in the upcoming Assembly polls, due early in 2018.