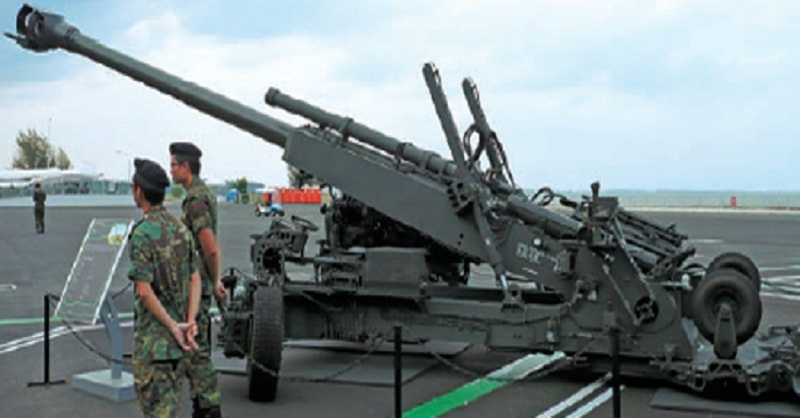 The Indian Army troops planted explosives on Pakistani side to surprise the enemy during the 'mini surgical strike' it carried out on Monday.
According to the new details emerging from the last night's cross-border raids, the IED blasts were targeted for initial damage on the Pakistani side. It was followed by heavy firing by the Indian troops.
A newspaper had first reported on Monday about the 'mini surgical strike'. The sources say that the toll in the cross-border raids could be much higher than the three dead and one injured identified on Monday.
The Indian security forces had crossed over to the Pakistani side on Monday to retaliate the Saturday's ceasefire violation in Rajouri that had killed three including an Indian Army officer.
The Pakistani soldiers killed in the Monday raids have been identified as sepoy Sajjad, Sepoy Abdul Rehman, and Sepoy M Usman. The injured soldier on the Pakistani side has been identified as sepoy Athzaz Hussain.
"We got a go-ahead to cross over and carry out an operation to avenge the killings of four soldiers including a major rank officer," said government sources confirming the army strike in Pakistan occupied Kashmir.
According to a statement by Pakistan's Inter-Services Public Relations, the Indian forces opened fire along the Line of Control killing three of their soldiers. The raid happened in 12 Division of the 59 Baloch Unit in PoK, sources said.