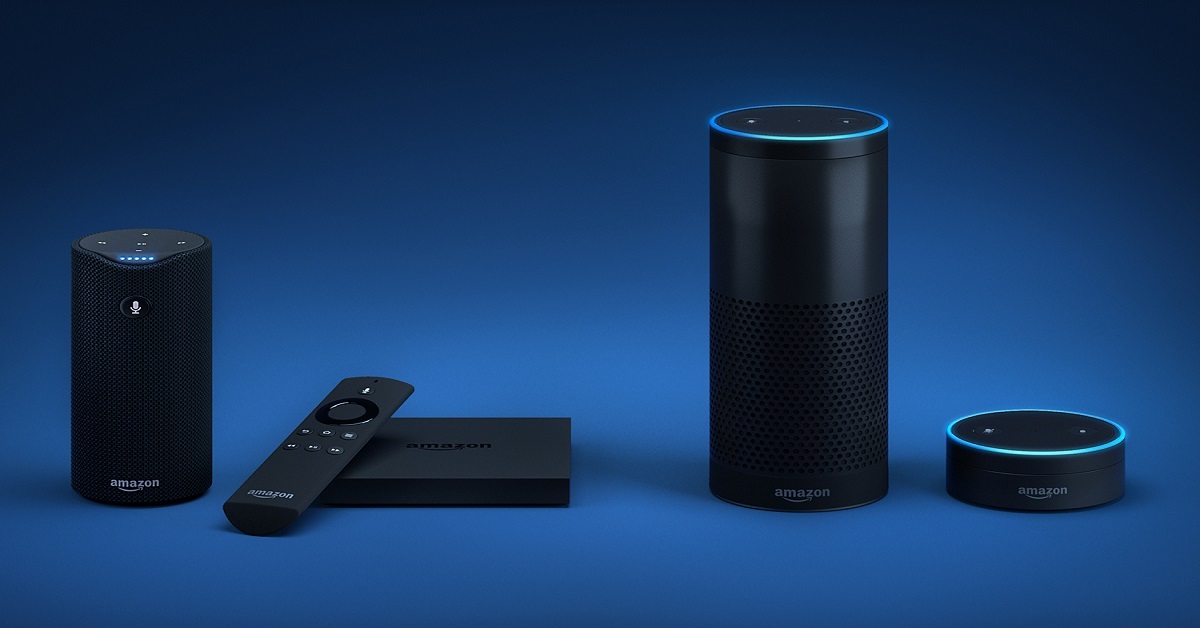 Amazon's Alexa digital assistant is seemingly everywhere these days, and now it's arriving on Windows 10 PCs to challenge Microsoft's built-in Cortana assistant. HP, Lenovo, Asus, and Acer all plan to integrate Alexa into a range of Windows 10 laptops and desktops being released this year. It's the next logical step that will see Alexa appear on thousands of machines.
The integration requires a special Alexa app for Windows that will be available in the spring, and most PC makers appear to be integrating Alexa on devices that are capable of far-field voice recognition to ensure there's a good experience for the assistant. HP is bringing Alexa to its Pavillion Wave PC, a sleek desktop PC that looks more like a speaker than a computer. Lenovo is also bringing Alexa to laptops, and we'll have more details to share on those soon.
This separate integration is different to the partnership that Microsoft and Amazon announced last year. Both companies promised to integrate Alexa and Cortana together by the end of 2017, but they both missed the cross-platform integration target date. Amazon is now pushing ahead with this separate app, which includes a basic way to access the type of information you'd find in the online Alexa web interface or mobile apps. The app will also listen for the Alexa wake word, or you can use a keyboard shortcut to trigger the assistant.
Amazon and its PC maker partners are unveiling this new partnership at CES this week, a fitting venue for such an announcement. Google is at the show in a big way this year, with lots of "Hey, Google" signage around the Las Vegas convention center. 2018 looks to be another year of intense competition between the Google Assistant and Amazon Alexa, and now Cortana has competition on the Windows side thanks to Alexa.
also read : Good news! Amazon and Google to slash prices of speakers