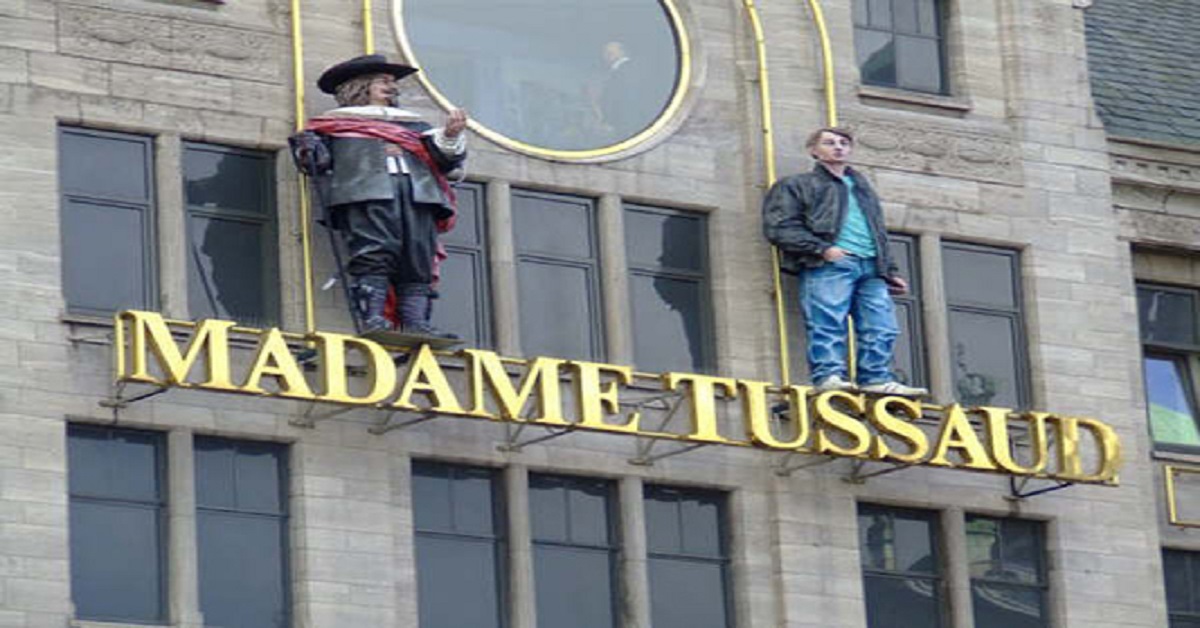 celebrities from Indian from numerous areas have their wax statues commemorated at Madame Tussauds.
Kajol Devgn is getting her wax figure engraved at Madame Tussauds in London. An official from the museum said that "apparently, it all happened a few months ago and an announcement is expected to be made this year with the unveiling of her image. It is expected that her entire family, including her husband Ajay Devgan, will be there with her, at the unveiling.
A team from Madame Tussauds has by now met Kajol for her dimensions and deliberated the appearance and fashioning that her wax figurine will have in London. It's delightful that Kajol will be featured since coming from an illustrious Bollywood background; she has been awarded the Padma Shri and is one of India's highest paid and most successful actresses.
She has a privileged filmography, gained numerous accolades and also been vigorously convoluted in several charitable activities connected to womanhood and children