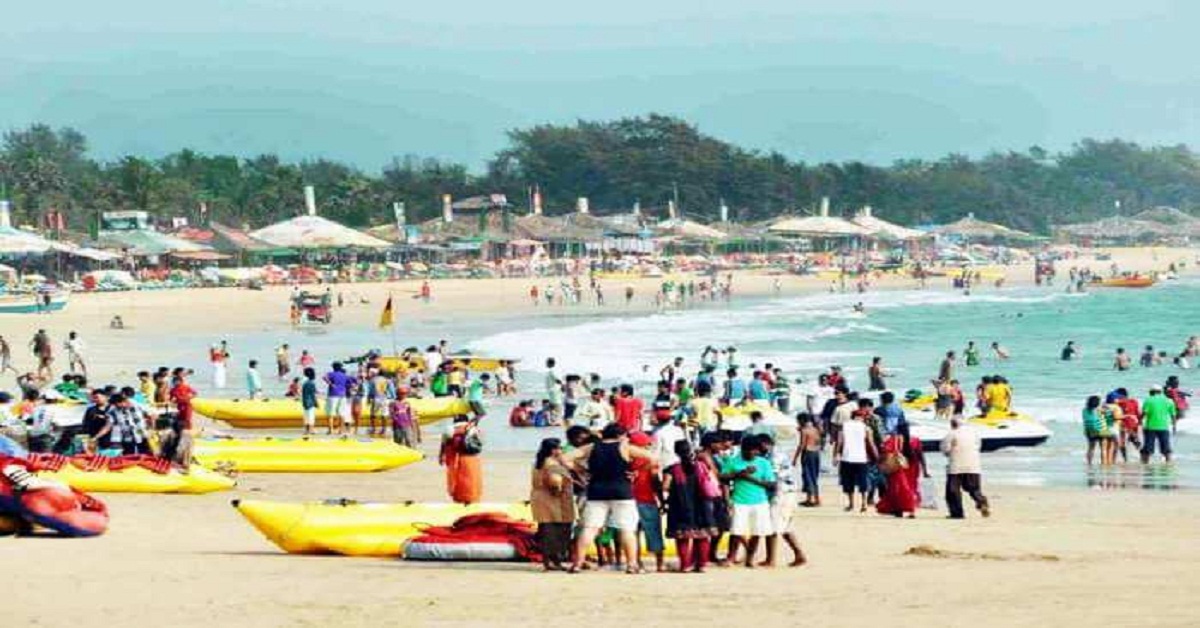 Over 3,000 tourist taxis went off Goa's roads on Friday, as taxi operators across the state made good their warning of a day-long strike.
The taxi operators are protesting against harassment by police, transport department officials and mandatory fitting of speed governors by the authorities to their vehicles.
The Goa government has already evoked the Essential Services and Maintenance Act and Transport Minister Sudin Dhavalikar have declared the day-long strike as illegal.
"We are fully prepared for Friday. As many as 300 additional buses and about 1,000 private vehicles have been pressed into service to fill up the gap left by the striking tourist taxi drivers. We will take stern action against them, if they take law into their own hands," Dhavalikar told.
The strike has been called by tourist taxi associations in North Goa and South Goa districts protesting the implementation of speed governors on tourist taxis, harassment by the transport department and police officials.
"For now we are going for a one day strike, but if we get no response from the government and our demands to scrap speed governors and harassment by police and RTO officials does not stop, we could go for an indefinite strike. There will be no tourist taxis at major tourist points like an airport, bus stations, train stations on Friday," North Goa Tourist Taxi Association president Vinayak Nanoskar said.