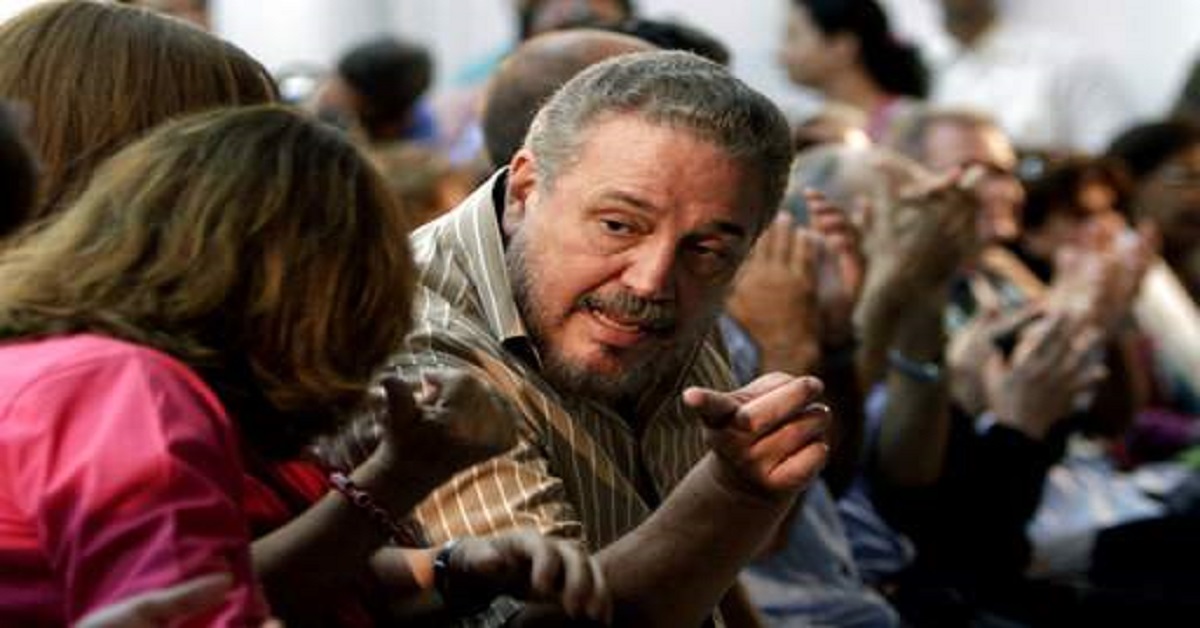 Fidel Alejandro Castro Ruz was a Cuban communist revolutionary and politician who governed the Republic of Cuba as Prime Minister from 1959 to 1976 and then as President from 1976 to 2008.
The eldest son of late Cuban revolutionary leader Fidel Castro, Fidel Castro Diaz-Balart, committed suicide on Thursday aged 68 after being treated for months for depression, Cuban state-run media reported.
READ ALSO: U.S. to close its embassy in Cuba
The nuclear scientist, also known as "Fidelito", or Little Fidel, because of how much he looked like his father, had initially been hospitalized and then continued treatment as an outpatient.
"Castro Diaz-Balart, who had been attended by a group of doctors for several months due to a state of profound depression, committed suicide this morning," Cubadebate website said.
Castro Diaz-Balart was born to Fidel Castro's first wife, Mirta Diaz-Balart, a woman from Cuba's aristocracy who Fidel married in his youth before beginning the revolutionary struggle that later brought him and his brother Raul to power.
READ ALSO: BJP gives a befitting reply to Chidambaram following his jibe at Prime Minister
Because of his maternal lineage, Castro Diaz-Balart is cousin to Republican Congressman Mario Diaz-Balart and former U.S. congressman Lincoln Diaz-Balart, who represents Cuban exiles in Florida. They are some the later Prime Minister's bitter enemies.
He was also the subject of a dramatic custody dispute between the two families as a child.
Fidel Castro, the father, died in November 2016 at age 90.