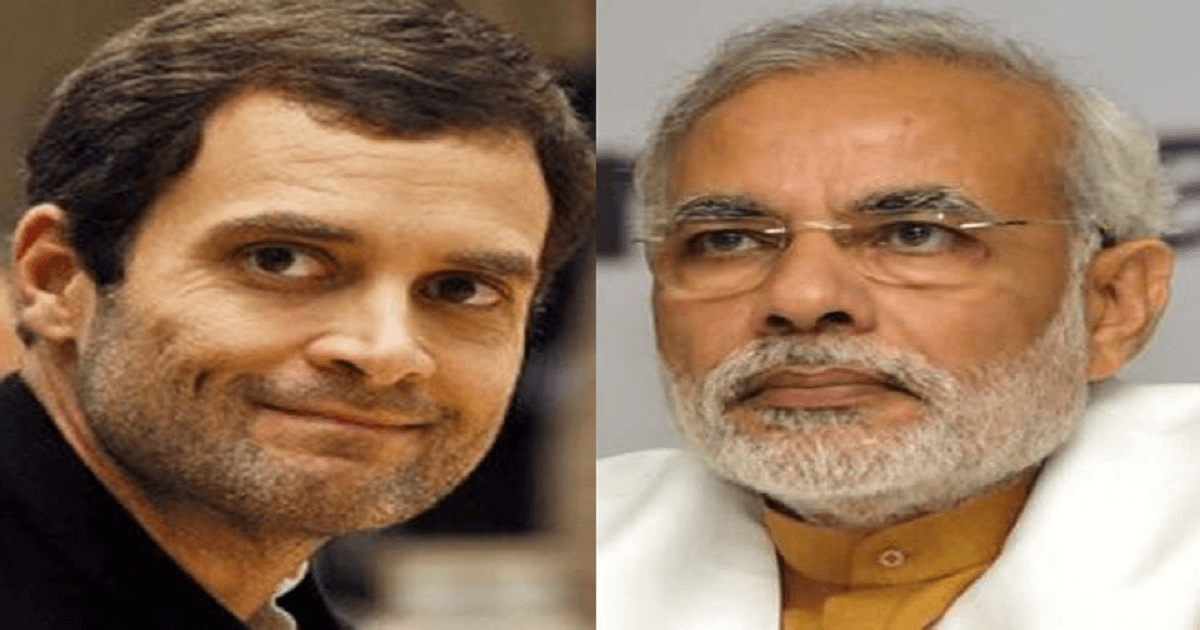 Rs 390 cr OBC loan fraud : Rahul Gandhi attacks PM Narendra Modi
Congress President Rahul Gandhi on Saturday attacked Prime Minister Narendra Modi over an alleged Rs 390-crore banking fraud, involving a Delhi-based jeweller, and said like Vijay Mallya and Nirav Modi, this promoter has also disappeared while the government looked the other way.
Three fresh cases of financial fraud have come to light after the Central Bureau of Investigation (CBI) filed cases against a jeweller, a businessman and a public servant on complaints by three different banks earlier this week, an official said on Saturday.
Also Read : Rahul Gandhi to start visiting Temples and Dargahs in poll-bound Karnataka
On Thursday, the CBI registered a case against diamond jewellery exporting firm Dwarka Das Seth International for an alleged bank loan fraud to the tune of Rs 389.85 crore on the Oriental Bank of Commerce.
"Under Modiji's 'Jan-Dhan Loot Yojana', another scam! 390 crore, involving a Delhi-based jeweller. Same Modus operandi as Nirav Modi. Fake LOUs," wrote Gandhi in Twitter.
"Predictably, like Mallya and Nirav, this promoter too has disappeared while the Govt looked the other way," he added with hashtag #ModiRobsIndia.