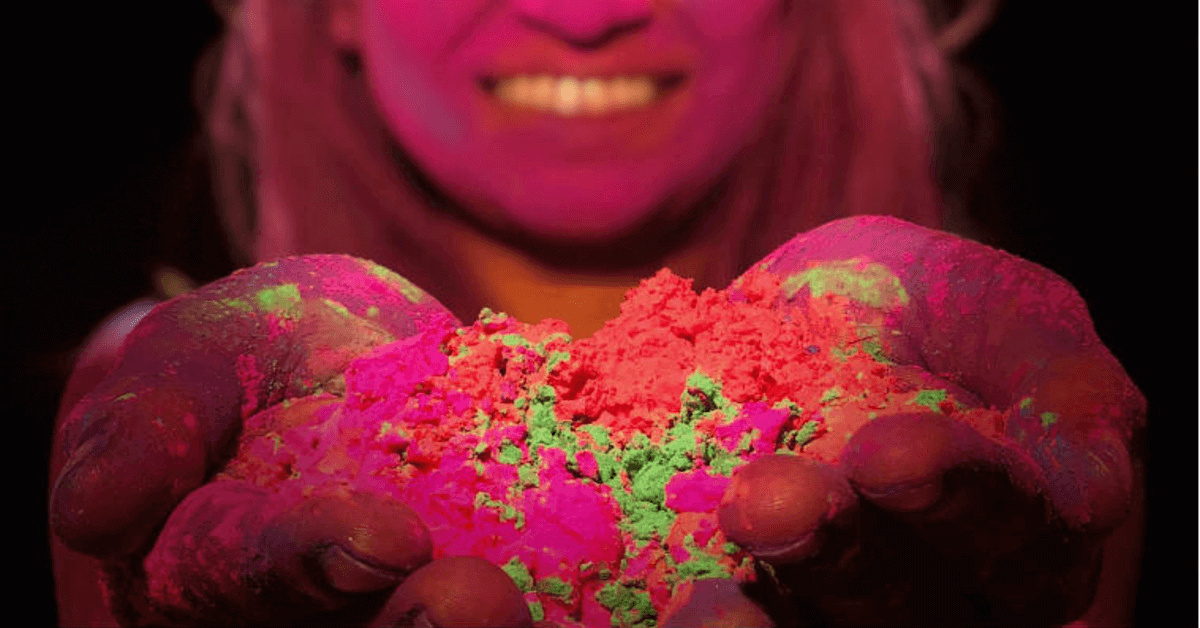 Holi is not just about drenching colors, the festival of colors is also about love, joy, happiness, and care. It is the festival where the atmosphere is filled with mischief, people immerse in colors and gorge on Holi special delicacies.
Is playing with colors and water is your idea of playing Holi in a fun way? Well, these pichkaris and water balloons do more harm than fun. Not to forget the efforts and pain you go through the post the celebration to get rid of those colors.
Why bother the mother nature for our celebration? Let's stop the exploitation of nature by choosing to play Holi in an organic way. Here is a list of alternate ways to play Holi.
Holi ke Rang, Phoolon ke Sangh!
Considering the fact that Holi is incomplete without colors, playing it with flowers is the best option. It is the best alternative for those harmful chemical colors. Once you are done with celebration collect it and dump it around trees, which after a specific duration decompose in the soil as a fertilizer.
Tilak Holi
Move over your wet-o-wild Holi and embrace a dry-and-delightful festival by opting for the Tilak Holi. It is the most simple and convenient way to celebrate the festival by just applying tilak on the forehead. This will save the tons of water used for celebration and later for cleaning and will also keep the environment clean.
READ ALSO: Holi Horror: Semen-filled balloon thrown at students; FIR registered
Organic Holi rang
If you cannot imagine the celebration without colors then go for a dry and delightful Holi minus pichkaris, water and water balloons. Use organic colors to sprinkle on people. Using organic colors will not only help to lessen the damage on the environment but also on your skin and hair.
Make your own colors
Making colors at home comes with several benefits such as it is safe on skin and hair, saves money and it brings out the creative person in you. Here's our quick guide to making colors at home.
Yellow: Use turmeric powder or gram flour for a bright yellow color. Both are used in face-pack and hence will only help your skin glow. You can also use dry marigold flower powder.
Red: Use Sandalwood powder or powder dry hibiscus flower for red color.
Green: Use Henna powder for a beautiful green color. Don't worry about Henna leaving color as it only leaves color when it is wet. You can also use dry leaves and crush it in fine powder for the green color.
Other: If you fancy different colors, get flowers of the different colors and powder dry it.
Holi party
Instead of celebrating Holi with colors and water, focus on delicious food. Organise a food party and have a Holi special food on your menu, from puran poli and gujiyas. Since bhang is an important part of the celebration try 'bhang' infused delicacies. Keep the Holi playlist handy and shake a leg. If this is not enough, try theme-based parties.