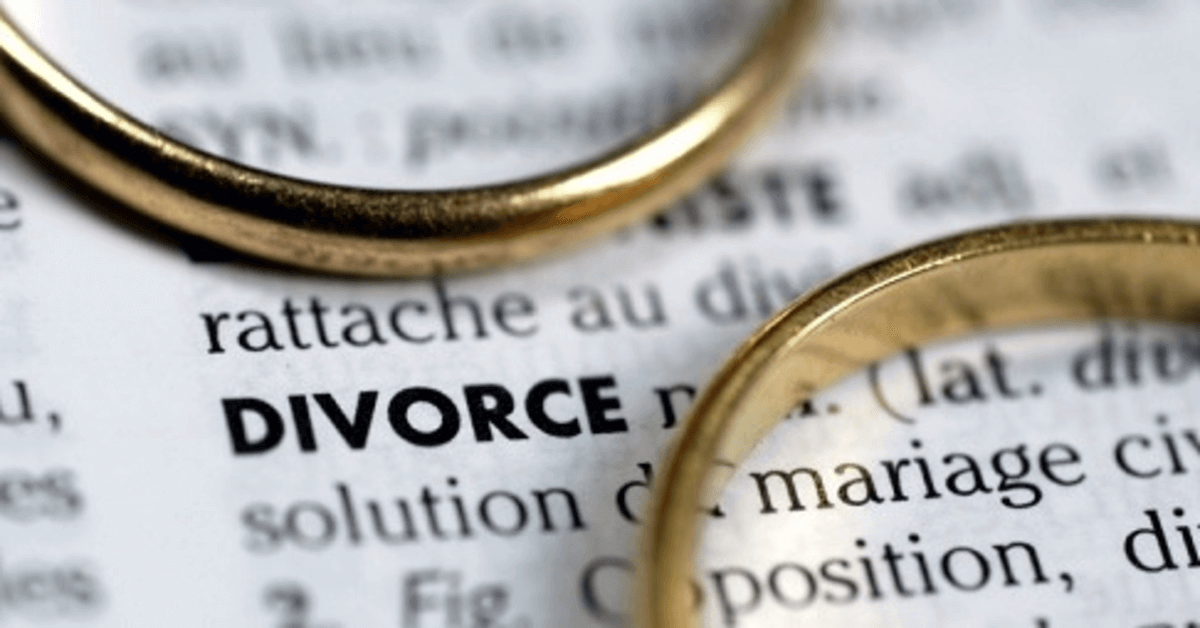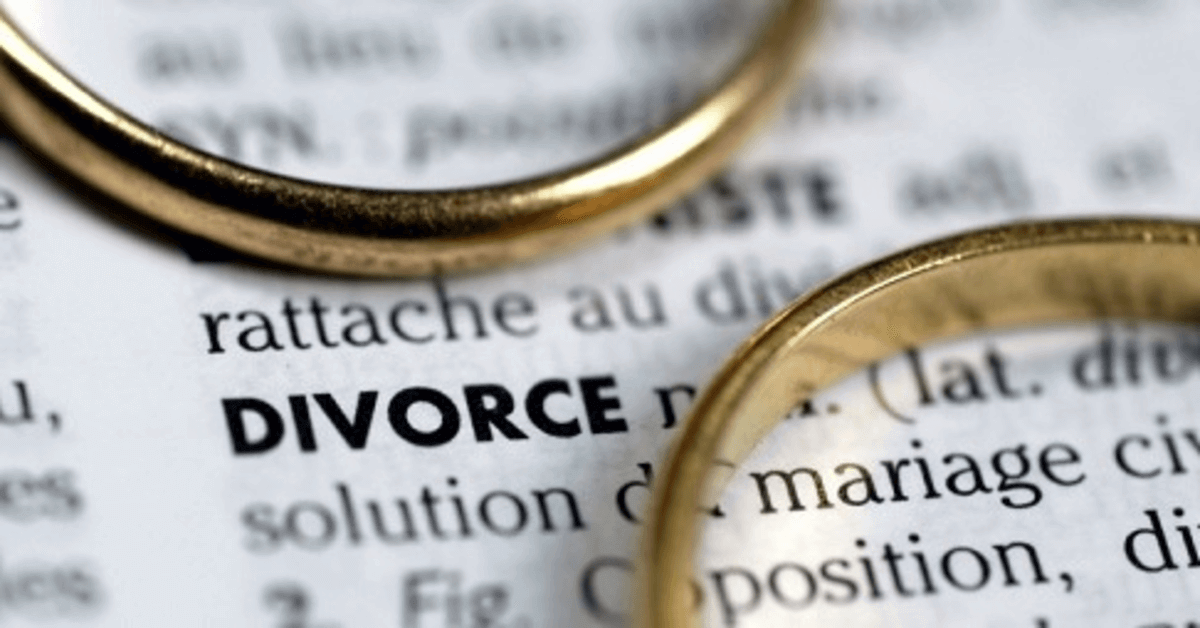 Being married and divorced is very simple these days. But is the reasons behind it right and simple as it seems?
The Delhi High Court on Thursday sought response of Payal Abdullah, the estranged wife of former Jammu and Kashmir Chief Minister Omar Abdullah, on his plea seeking divorce on the grounds that their marriage has broken down irretrievably and he wants to get re-married.
A Bench of Justice Siddharth Mridul and Justice Deepa Sharma issued a notice to Ms. Abdullah asking her to file a reply before the next date of hearing on April 23. The court also sought her stand on an application moved by Mr. Abdullah seeking an early hearing in the matter.
READ ALSO: Sania broke her engagement and Shoaib Malik divorced wife for marrying each other
Advocate Malavika Rajkotia, appearing for Mr. Abdullah, claimed that the court had on an earlier date asked if the parties wanted to get married again. She replied in the affirmative about Mr. Abdullah intent, saying "I do".
The application by the former J&K Chief Minister seeking the grant of divorce has been moved in his petition challenging a trial court decision of August 30, 2016, dismissing his plea for divorce. He has contended that their marriage has "irretrievably broken down". The trial court had held that he had failed to prove irretrievable breakdown of the marriage.
It had also said that Mr. Abdullah could not prove his claims of "cruelty or desertion", which were the grounds alleged by him for grant of decree of divorce.
In his appeal against the trial court order, Mr. Abdullah had claimed that his marriage had broken down irretrievably and he has not enjoyed conjugal relationship since 2007. The couple, who married on September 1, 1994, have been living separately since 2009. The couple has two sons, who stay with Ms. Abdullah.