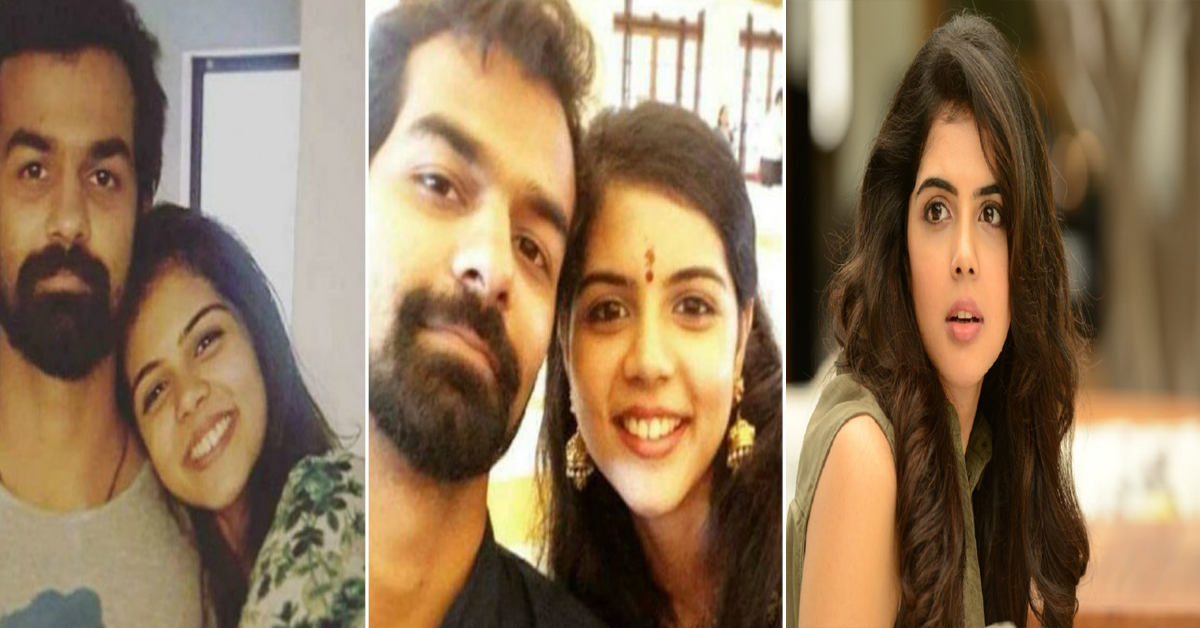 Kalyani Priyadarshan, the daughter of popular director Priyadarshan and actress Lissy, has been in the news recently after rumours regarding her relationship with Pranav Mohanlal.
At last, She revealed it.
Kalyani said "It was Pranav's sister Vismaya who sent me the picture. I immediately shared it with my parents. Later, my mother showed it to Suchitra aunty saying that their kids were planning to get married. They laughed about it a lot."
The actress said that Pranav is an extremely introvert person who does not have the airs of a star kid. She added that the Aadhi star was simple in his ways and would often forget to wear even his shoes.
"After watching Aadhi, I felt as if it was the perfect movie that God has planned for him. No one can actually beat Pranav's enthusiasm to climb over trees and mountains. Do you know why he went for the Himalayan expedition during the release of Aadhi? He told that his hands have gone soft as he stayed away from all these adventures during the time of Aadhi's filming. So he had gone to harden his hands again by mountain climbing," says the young actress.
Kalyani says that Pranav doesn't like to spend money a lot and he often travels with just five hundred rupees in his pocket. She says, "He usually hitchhike or gets himself a ride in lorries during his journeys. When he is short of money, he would call up Ani and ask her to deposit 100 rupees to his account."
"His dream is not movies, but to run an amazing farm with lots of trees, birds, and animals. He doesn't give advice to anybody, and doesn't take advice from anyone either," says Kalyani Priyadarshan.
Kalyani is all set to enter acting very soon through Tollywood.
Also Read: 'Mayanadhi' Beauty Queen Aishwarya Lakshmi's Unseen Pics