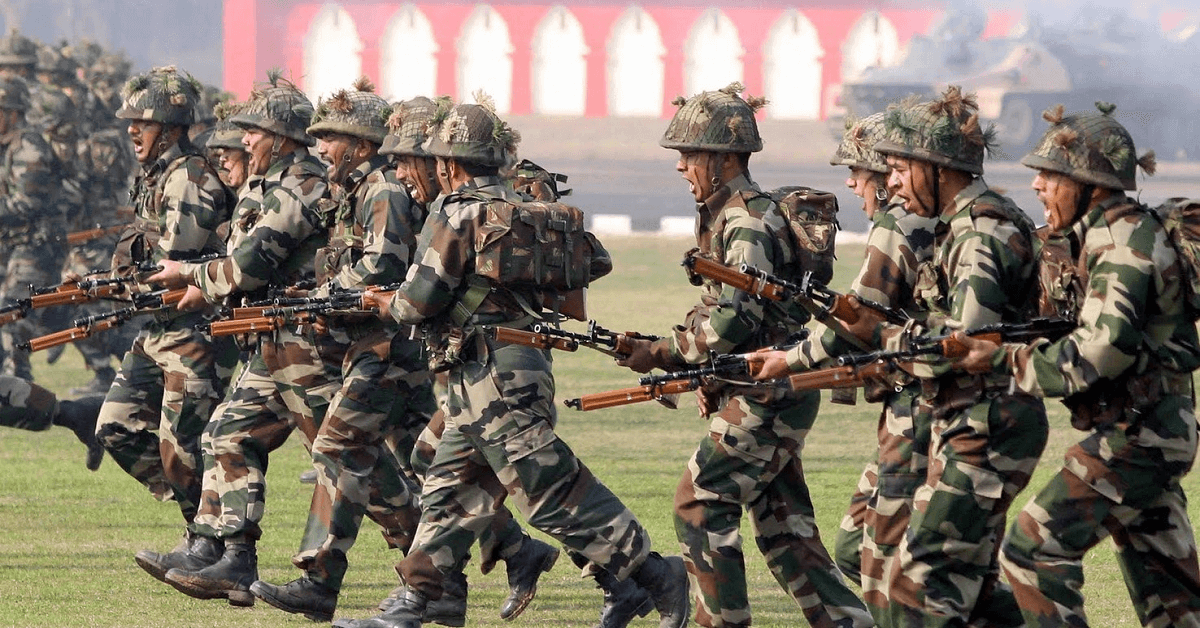 The reports of Indian Soldiers learning Chinese language ( Mandarin ) has not gone down well with the security experts in Beijing as they fear that it will give an added advantage to Indian army if in the future there take place a fight between armies of both the countries.
Press Trust of India had reported in February that a group of 25 jawans and officials of Indo Tibetan Border Police will take up the one-year certificate course in the Chinese language at the Sanchi University of Buddhist-Indic Studies in Madhya Pradesh's Raisen district.
Also read: China's first space station will soon crash to Earth
Though India has claimed that it is only to help Indian army to overcome the misunderstanding in border areas, several Chinese security experts are alarmed that it will become a weapon in the hand of India if a war broke out between China and India.
"Language ability can boost communication in peacetime, but in wartime, it is a weapon," Hu Zhiyong, a research fellow at the Institute of International Relations of the Shanghai Academy of Social Sciences, told China's state-controlled Global Times.
Many Chinese experts believe that this learning of Chinese may help Indian army to seize control of the border area in case of any Confrontation since Doklam faceoff is still afresh in the mind of both the armies.