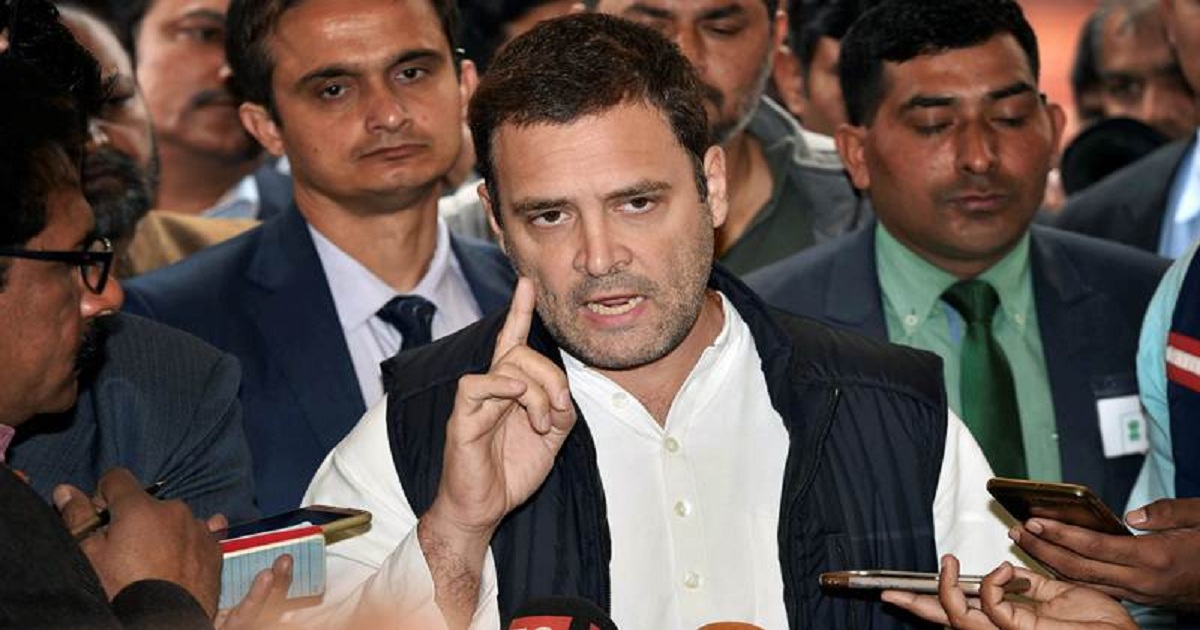 In a recent development, Congress president Rahul Gandhi has met NCP head Sharad Pawar as a part of an attempt to bring together leaders of like-minded parties with an aim to set up an anti-BJP front ahead of the Lok Sabha elections next year. It is reported that the Congress chief met Pawar at the latter's residence today.
According to reports, Rahul will also meet Trinamool Congress chief and West Bengal Chief Minister Mamata Banerjee during her visit to Delhi scheduled on March 28. It must be noted that Rahul has met with Pawar a day after UPA chairperson Sonia Gandhi held a dinner party for Opposition leaders belonging to at least 20 political parties. After the party, the leaders of the opposition parties called for a grand alliance to defeat the BJP in the 2019 Lok Sabha elections.
ALSO READ: UP election results 2018: Results shows Voters are angry with BJP, says Rahul Gandhi
The possibility of forming an anti-BJP alliance is rising, owing to BJP's defeat to the alliance of Samajwadi Party and BSP in the Uttar Pradesh by-elections. In Bihar too, the BJP was defeated by Lalu Prasad's Rashtriya Janata Dal (RJD) which was backed by the Congress. This victory has led to a number of opposition leaders demanding to form a Grand Alliance at the national level to defeat the BJP.
Rahul Gandhi has stressed the importance of forming an anti-BJP alliance by saying, "electorate is very angry with the BJP and will vote for the non-BJP candidate most likely to win".