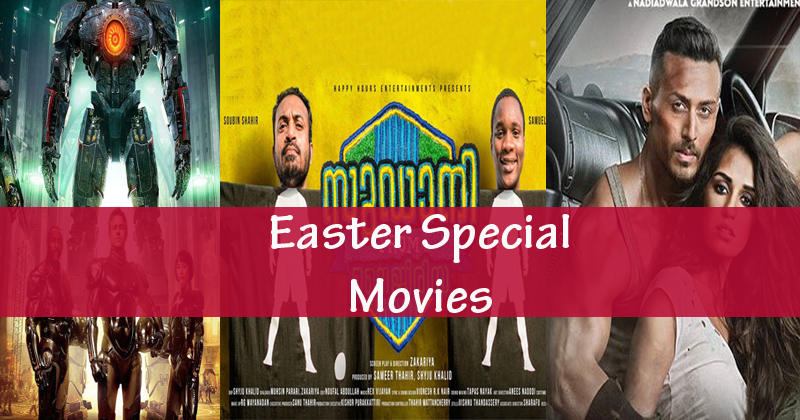 Easter has always been special for Malayalam movie lovers and this year seems to be no different as a number of films are gearing up to capture the hearts of the audience. Let us have a look at some of these promising films.
Kuttanadan Marpappa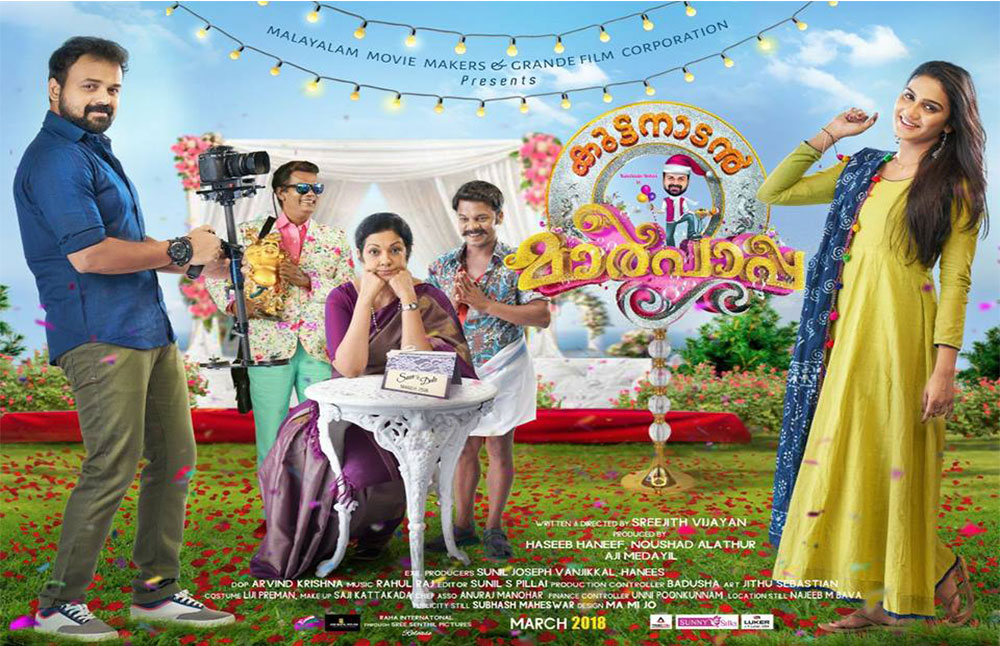 Kuttanadan Marpappa is directed by debutant Sreejith Vijayan and features an ensemble cast including Kunchako Boban, Athidhi Ravi and Santhikrishna. The trailer of this entertainer has been well appreciated and it seems that the film will do wonders at the box office.
Vikadakumaran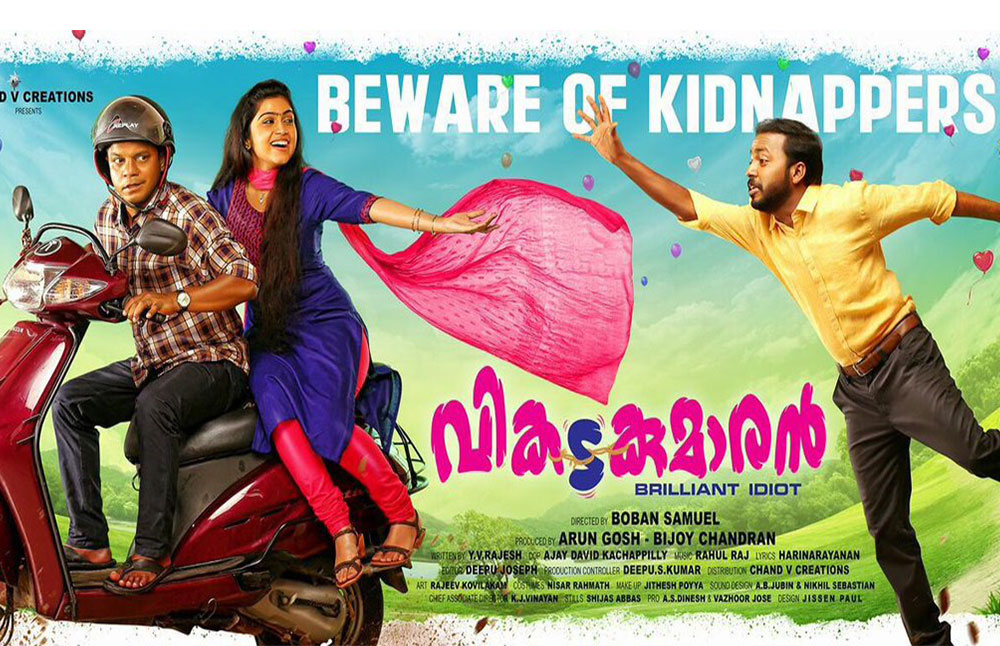 The film starring Vishnu Unnikrishnan and Dharmajan is directed by Boban Samuel. Set against the backdrop of a district court, the film is believed to be a thriller with ample scope for comedy.
Parole
Parole directed by debutant Sarath Sandith is the only star-studded film of the season. The film has Mammootty playing comrade Alex and also features Miya and debutant Pallavi. As per sources, the movie will showcase the acting prowess of Mammootty. The movie will release on April 5.
Swathandryam Ardharathriyil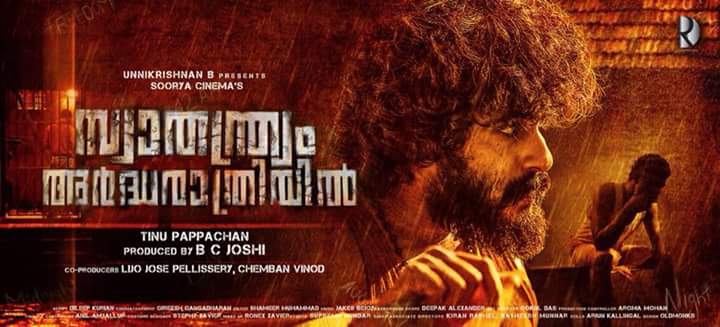 Swathandryam Ardharathryil features Angamaly Diaries-fame Antony Varghese along with Chemban Vinod and Vinayakan. This film is also directed by another debutant Tinu Pappachan and is set in the backdrop of a jail. The film's trailer has been well received by the audience and seems to be a well-made film. It will also release on March 31.
Sudani from Nigeria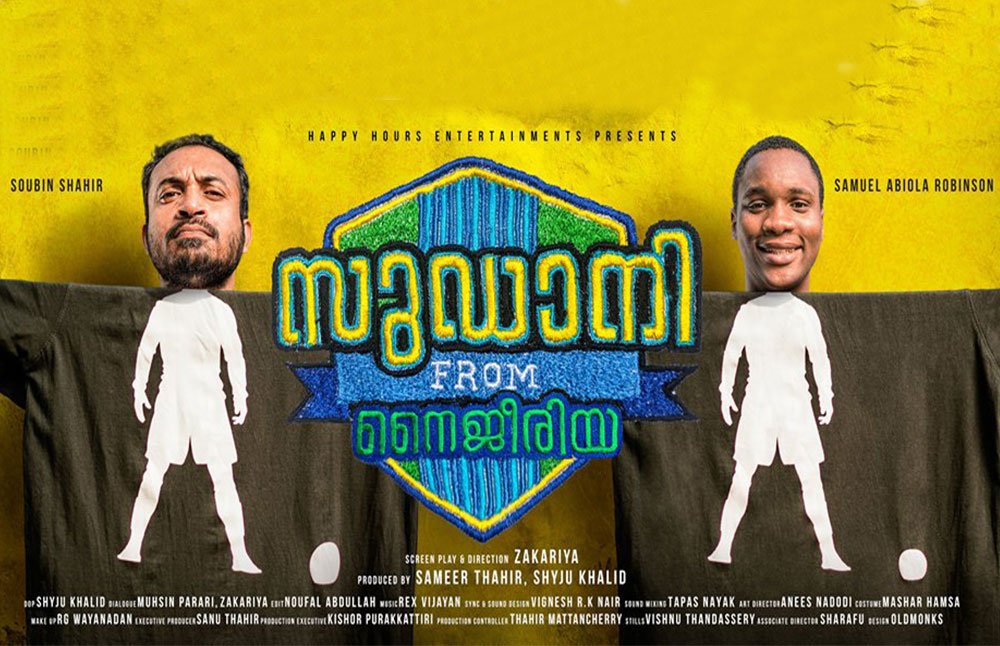 Sudani from Nigeria was the first movie to release among the easter films. The movie has already garnered praise from all sections for its realistic making and excellent performance of the cast. The film features Samuel Abiola Robinson, Soubin Shahir and many other talented artists.
Pacific Rim Uprising (3D)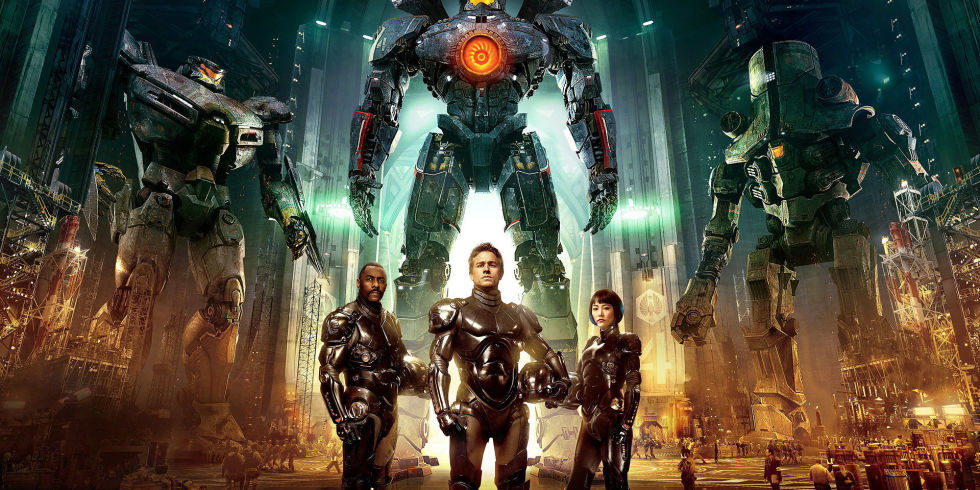 The globe-spanning conflict between otherworldly monsters of mass destruction and the human-piloted super-machines built to vanquish them was only a prelude to the all-out assault on humanity in Pacific Rim Uprising.
Baaghi 2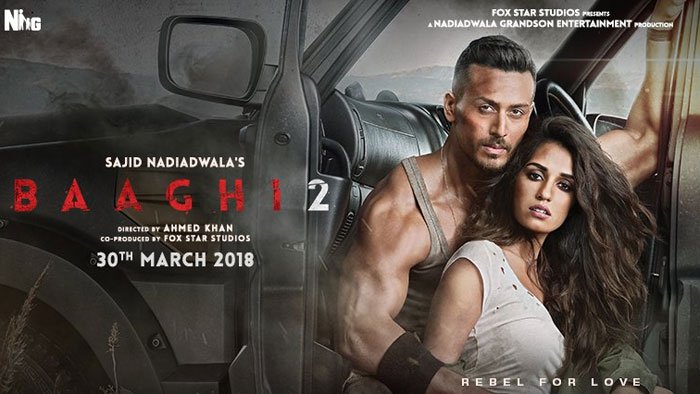 A battle-hardened army officer goes in search of his ex-lovers child who is mysteriously kidnapped. Neha reaches out to the only person who can help her with her plight, Ronnie. Tiger Shroff as Ronnie and Disha Patani as Neha
Strangers: Prey at Night
A horror movie based on a family's road trip. It takes a dangerous turn when they arrive at a secluded mobile home park to stay with some relatives and find it mysteriously deserted. Under the cover of darkness, three masked psychopaths pay them a visit to test the family's every limit as they struggle to survive.