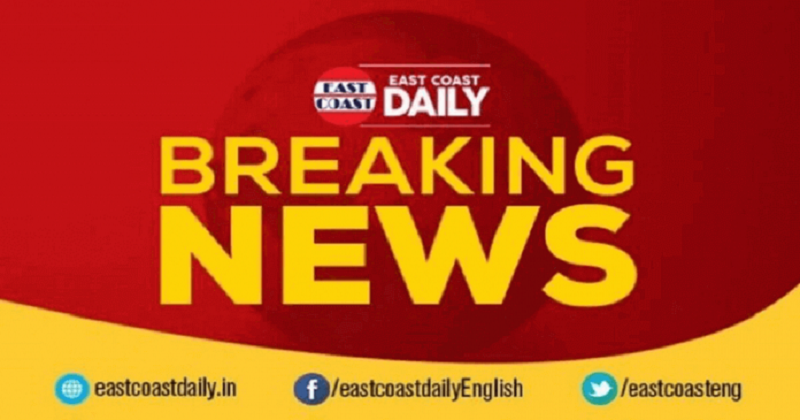 This is a breaking news. Meat shops to be shut down. 
Gurugram, a city in Haryana is to witness a massive shut down on meat shops as a crackdown will take place. 
READ ALSO: Atrocity in Mumbai streets; MNS workers vandalize shops and signboards
Of all the existing meat shops, only 129 are licenced to sell meat, while the remaining 1500 are unlicensed. 
The permits of the 129 licensed will be renewed. 
Further details awaiting.