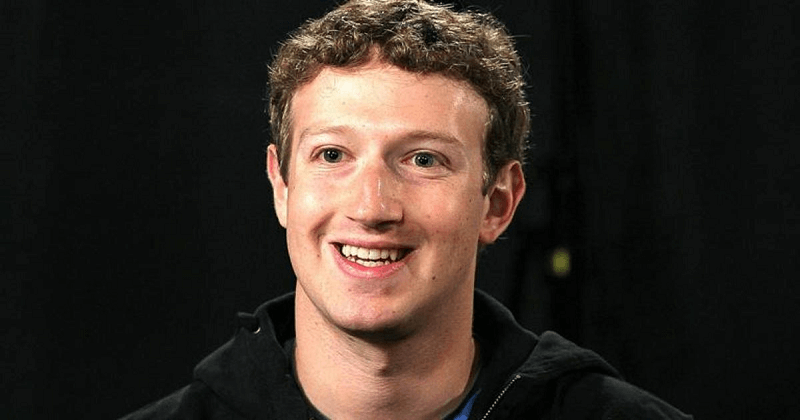 Congress will testify Facebook chief executive Mark Zuckerberg in next week, the case over the hijacking of users' personal data by political consultancy Cambridge Analytica, a House committee announced Wednesday.
The hearing will set for 10 a.m. April 11 before the House Energy and Commerce Committee, aims to "shed light on critical consumer data privacy issues and help all Americans better understand what happens to their personal information online," committee chairman Greg Walden and ranking Democrat Frank Pallone expressed in a statement.
"We appreciate Mr. Zuckerberg's willingness to testify before the committee, and we look forward to him answering our questions."
Zuckerberg will have to face multiple congressional hearings as his social media giant battles that set off by the Cambridge Analytica scam.
Read More: https://www.eastcoastdaily.in/2018/03/29/congress-poster-spotted-in-cambridge-analytica-office-smriti-iranis-tweet-goes-viral.html
The British consulting firm, which was hired by Donald Trump's 2016 presidential campaign, acquired data of 50 million Facebook users to create psychological profiles that could be used to influence US voters.
Zuckerberg also has been hailed to present before the Senate Judiciary Committee on April 10, with Google CEO Sundar Pichai and Twitter head Jack Dorsey.