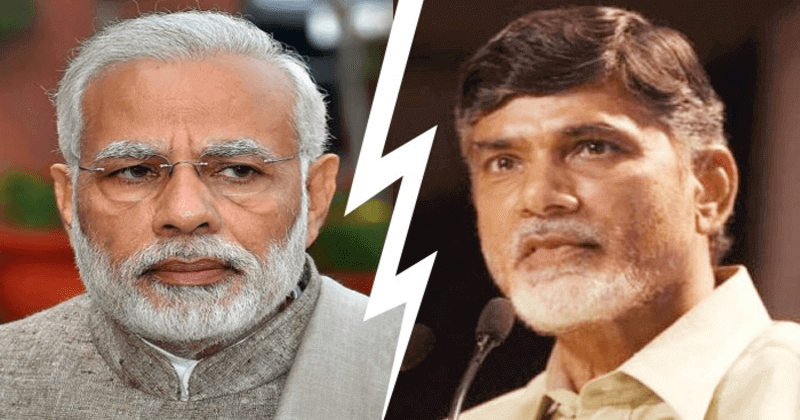 For quite some time, the TDP has broken alliance with BJP-lead NDA, and have caused quite a ruckus in and out of the Parliament.
Andhra CM Chandrababu Naidu met several leaders to apprise them about the treatment meted out to him by the Modi government and explore possibilities of an alliance with like-minded parties in the next Lok Sabha elections. 
Naidu visited Central Hall of Parliament and met NCP chief Sharad Pawar. He had a 20-minute meeting with TMC leaders Sudip Bandhopadhyay and Derek O'Brien, as well as Naresh Gujral (SA), SC Mishra (BSP) and Ananth Geethe (Sena). 
READ ALSO: Andhra Pradesh CM N. Chandrababu Naidu is expected to reach congress trustworthy
He also met BJP's Murli Manohar Joshi, Hema Malini and Jayant Sinha, National Conference leader Farooq Abdullah and Congress leader Jyotiraditya Scindia. Sources said Naidu hailed the SP-BSP alliance as the one "that is significant in our (non-BJP parties) scheme of things". 
He acknowledged TMC was the first party to back the no-trust motion moved by TDP in the Lok Sabha. Naidu also discussed with these parties the issues before the 15th Finance Commission and what he expected from the panel for Andhra Pradesh.