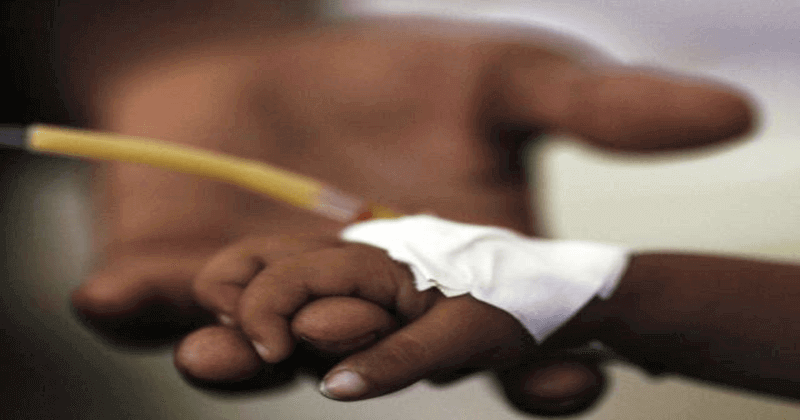 Besides rape, another crime that is increasing is the negligence by the hospital authorities towards the patients.
In another case of medical negligence, a family from Uttar Pradesh's Banda has alleged that their child died after a government hospital refused to treat their ailing son.
The father of the child said that the hospital denied attending his son as he had no money to pay the fees.
READ ALSO: Tortured woman forced to drink acid; dies in hospital
"Doctors did not treat my son as I did not have money. They were repeatedly asking for money," said the father.
The boy died in his father's lap.
Following the incident, the family approached the District Collector with the body of the child demanding justice.
An inquiry has been initiated by the District Magistrate in the matter.