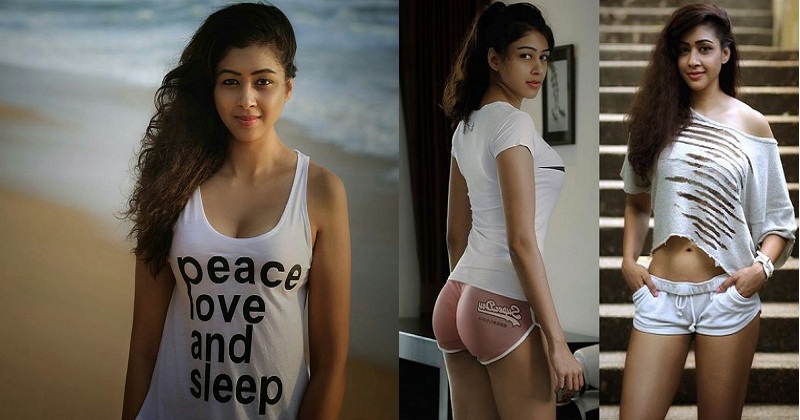 Sapna Vyas Patel latest photos goes viral on internet – See Pics
Sapna Vyas Patel is a proof that you can achieve your fitness goals with determination and rigorous training. The lady lost 33 kilos in one year without any pills, crash dieting or surgery. Initially, she weighed about 86 kg and she brought it down to 53 kgs. She not only lost the excess weight but also reduced inches.
Sapna, who is a Reebok Certified Fitness Professional now, shares diet and workout tips on her Instagram and other social media accounts, which are followed by millions of people. She also shares her knowledge via videos. She has given a detailed account of the exercises, diet plan and skin care routine on her Facebook profile. This information has helped many to achieve their fitness goals.
Also Read : Actress Shilpa Shetty looks Stunningly Hot : See Pics
Here are some photos of Sapna Vyas Patel that show how rigorous training transforms your body. Get inspired!