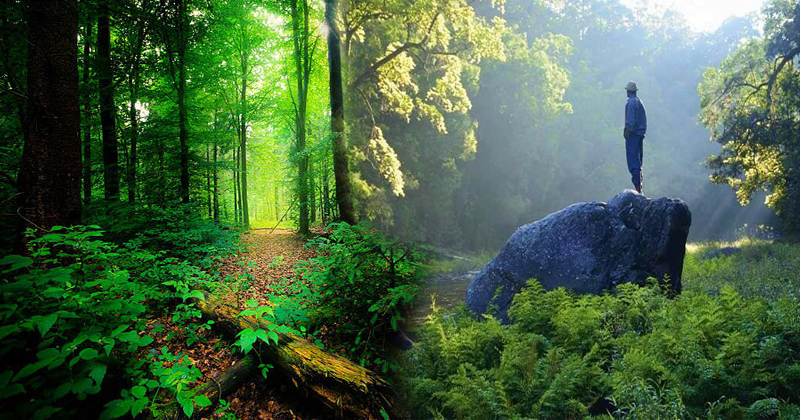 Home to animals as rare as the Nilgiri Tahr and Lion Tailed Macaques as well as the greenest of evergreen forests ever, the Silent Valley National Park in Kerala is among the most favourite biodiversity hubs for nature lovers and wildlife fanatics.
The British named the area Silent Valley because of a perceived absence of noisy cicadas. Another story attributes the name to the anglicisation of Sairandhri. A third story refers to the presence there of many lion-tailed macaques Macaca silenus.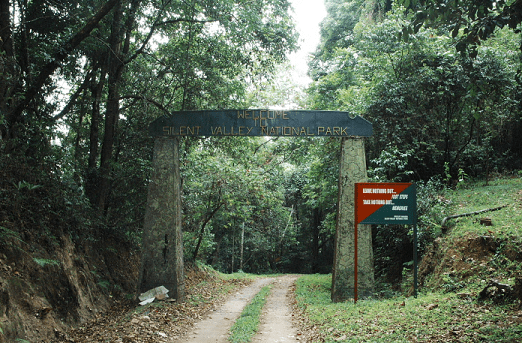 The flora and fauna found here to make one wonder if this ecosystem has survived since the very beginning of time.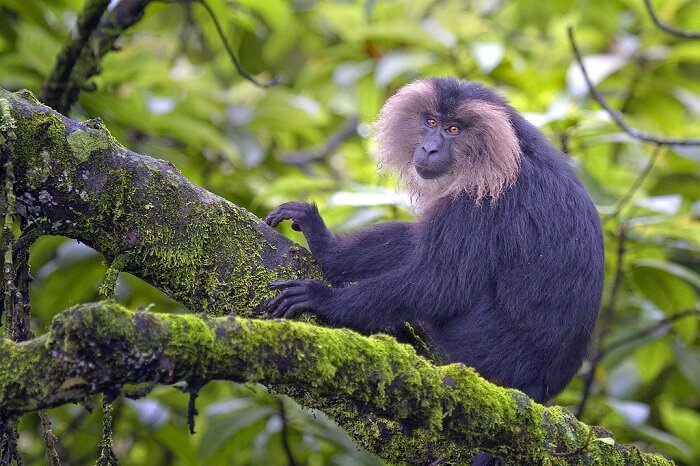 From tigers, leopards, elephants, snakes, Lion-Tailed Macaques and Malabar Giant Squirrels to moths, bugs, and toads, the diversity in fauna is breath-taking.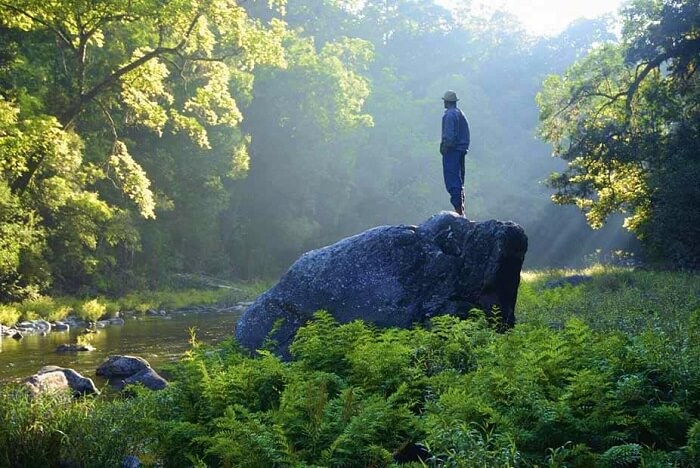 Along with them, one can view over 1000 species of flowering plants and another 110 species of orchids that enchant all who see them.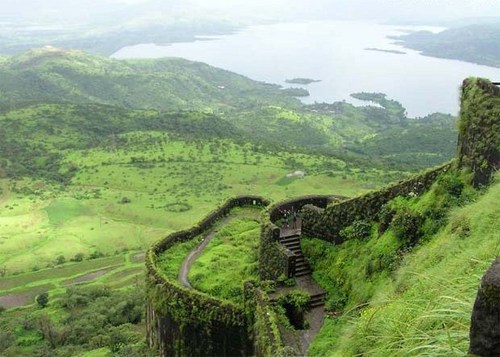 Also read: Places you should visit at least once in your lifetime: Halebid, Karnataka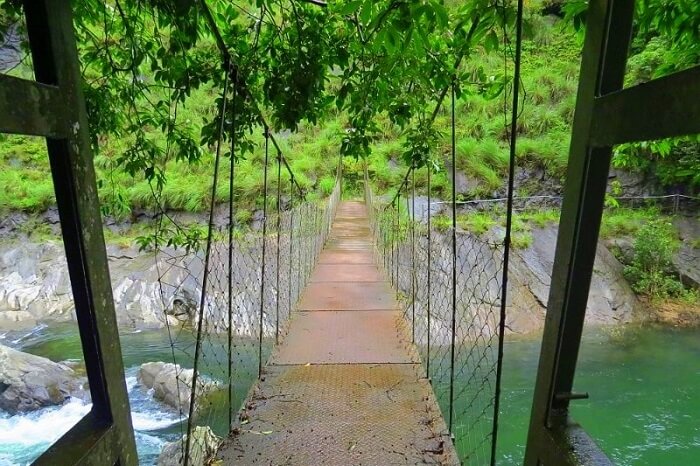 Though smaller in size in comparison to the other national parks in India, what makes it unique is the sylvan environment the region has along with its high altitude peaks and several rivers that run through it. It is Located in the Northeast corner of Palakkad district.