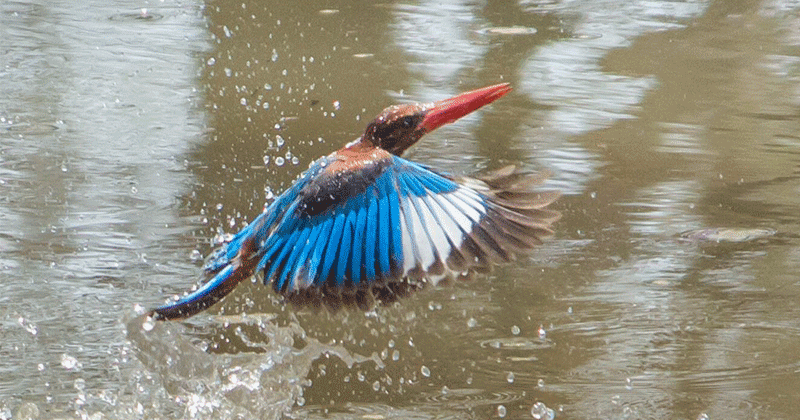 Nagzira wildlife sanctuary is located between Bhandara district and Gondia district of Maharashtra. Nagzira Wildlife Sanctuary is locked in the arms of nature and adorned with a picturesque landscape, luxuriant vegetation and serves as a living outdoor museum to explore and appreciate nature. 
Nagzira Wildlife Sanctuary
This sanctuary is an outdoor museum for those who love wildlife. With just 34 species of mammals, the reserve has very little to offer when it comes to animals. With 166 species of birds including migratory birds, this sanctuary is a famous bird-spotting site.
Top animals to spot here are bison, tiger, deer, barking deer, wild dog, chital, Indian gaur and others.
Top activities of Nagzira sanctuary are
Bird lover's paradise – you can spot numerous birds throughout the season. If you visit during the winter season, you can spot rare winter birds.
Museum and interpretation centre holds photographs, paw prints and plaster casts of numerous animals and birds. Stuffed bird collection is also found in this region.
Wildlife-oriented films will be shown in the interpretation centre during tourism season.
Visit watchtowers in the park to get a panoramic view of the park.