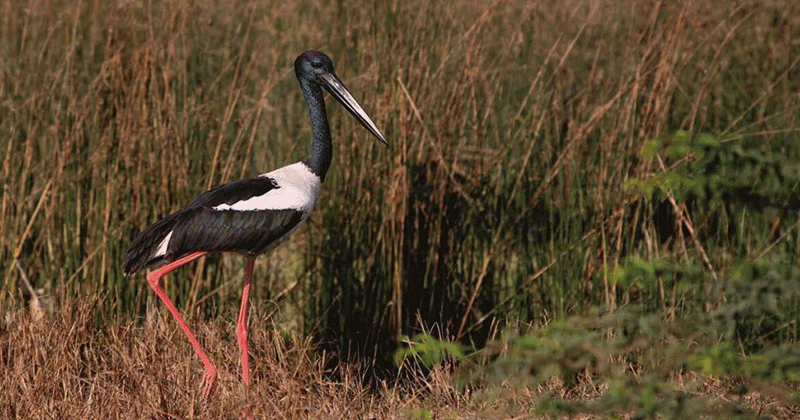 Khijadiya Bird Sanctuary is a bird sanctuary located in Jamnagar district of Gujarat, India. It has about 300 types of migratory birds.
Khijadiya Bird Sanctuary
Famous for more than 300 species of migratory birds during the season, this sanctuary is also unique for its diverse landforms including marshlands, salt-water sources, freshwater lakes, dams, creeks and so on.
Top activities to enjoy in this sanctuary are
Spotting numerous migration birds
If lucky, you can spots ducks making floating nests
Eco-tourist village is located inside the park
Spotting coral reefs near Narara island
Spotting sunrise or sunset from the freshwater lakeshore