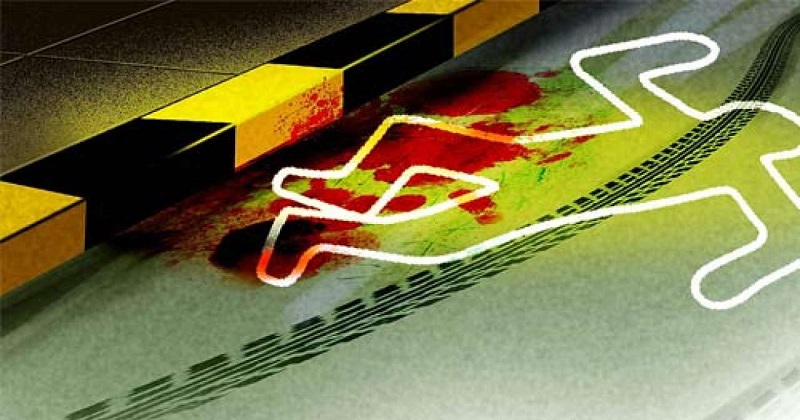 An 18-year-old man was allegedly hacked to death by a person in a moving bus near Dawadi village in Khed tehsil in the district, which left other commuters shocked, police said today. The incident took place on Tuesday morning and the accused has been arrested, police said.
The accused had allegedly circulated the photos and personal information of the deceased's sister on the social media, a senior police officer with the local crime branch said.
"The family of a girl had recently registered a case of molestation against the suspect, who is their relative, for allegedly posting her pictures along with some obscene content on a social networking site," the officer said.
Also Read: 7-year-old girl killed by Leopard's attack: Villagers burn down forest
According to him, the suspect was angry and wanted to take revenge. "On Tuesday morning, the deceased boarded the bus at Dawadi bus stand. The suspect was already inside the bus. As the vehicle started moving, the suspect came from behind and started attacking the deceased with a sharp weapon.
"The sudden act left the fellow passengers shocked, who started screaming, which prompted the driver to stop the bus," he said.
The moment the bus came to a halt, the suspect got down and escaped. "We have registered a case against the suspect, who is related to the family of the deceased and a manhunt has been launched to trace him," he added.