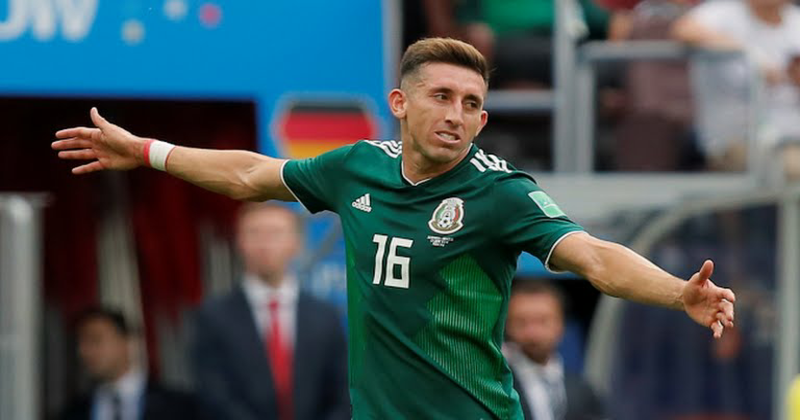 The last time Germany trailed behind by a goal and still went on to win in a World cup match was exactly against the same opposition , back in 1998. All German fans would have hoped for a repeat of the show, but then it was not to be.
score: Mexico 1 – Germany 0
Lozano who was all over German defence in the opening half an hour finally got his reward at the 35th minute. It was Hernandez who lead the charge before feeding Lozano on the left, and with a distance of 12 yards from the goal post, the PSV ace cut inside and fired in to the bottom left corner.
Germans tried to make inroads but the Mexican goalkeeper stood firm, as he made a total of seven saves in the match.
Germany who had won their opening match in each of the last seven World cups were handed a shock by Mexico., But then Mexico too had not lost opening match in their last four World cups. This was surely one of the more closely fought matches of this World Cup so far.