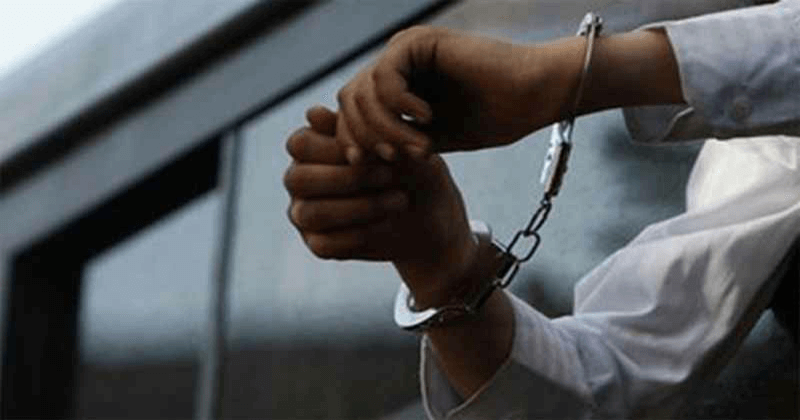 After the wife of an Indian Army Major was found dead on a street in Delhi's Brar Square area on Saturday, an Indian Army Major has been arrested in the case.
Major Nikhil Handa was nabbed from Meerut's Daurala on Sunday. An officer, privy to the probe, said that the accused has been detained and is being questioned.
Read More: Priyanka Chopra Spotted With Family And Rumoured Boyfriend Nick: Video
The 30-year-old woman had gone to the Army Base Hospital in Delhi Cantt for a physiotherapy session around 10 am on Saturday. She was found dead on a street in Brar Square are half an hour later.
The woman was found dead with her throat slit. The police suspect that the killer might have murdered her first and then run her over by a vehicle. The Army Major identified his wife and a case of murder was registered.